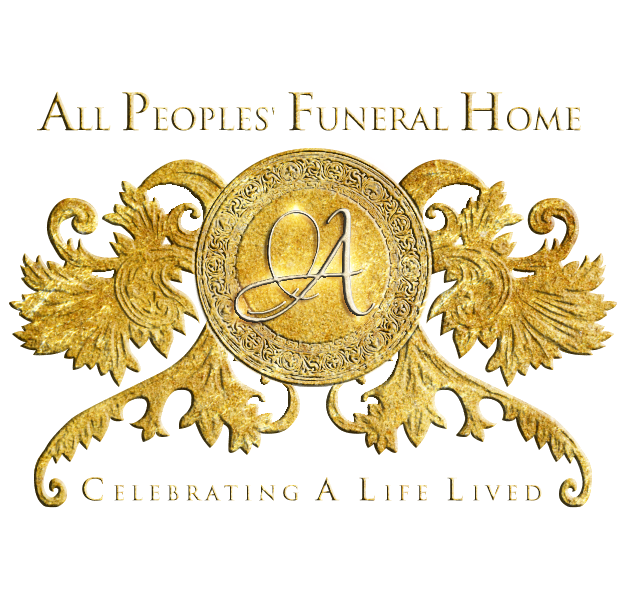 Continuing The Celebration For
Janice Marie Kinchen
Sunrise: March 6, 1963 – Sunset: November 16, 2021
(Click the image to view the full program)

Janice Marie Mathews Kinchen was born March 06, 1963, in Houston, Tx. to Isaac and Alberta Mathews. She was reared in a Christian home and grew up in Fresno Tx. At an early age, she was introduced to Christ under the leadership of Rev. Tom Burton Jr. at the Mt. Corinth Baptist Church in Fresno Tx. She served as a Sunday school teacher for the youth, choir members, and made numerous talks on many subjects.
Janice attended Blue Ridge Elementary, Missouri City Jr. High, and John Foster Dulles High School. After the completion of high school, she attended TSU and the Child Care Council. Where she received a degree in Early Childhood Education, Director's certification, and Business Management degree.
On July 21, 2010, Janice united in Holy Matrimony to Korie Kinchen.
Mother-Alberta Mathews, Isaac H. Mathews Sr. – father, Isaac H. Mathews Jr. – brother, Jerry Mathews, and Alice Mae Mathews – sister preceded her in death.
She leaves to mourn her Husband – Korie Kinchen, Daughter Kiersten Kinchen. Brothers – Eddie Mathews(Linda), Sisters – Shierley Smith(Chris), Linda Gamble(Charles), Darlene Bonton (Joseph), and Angela Ross. Mother-in-law – Linda Kinchen, Brother-in-law – Korin Kinchen. God-daughter's – Shawntae Coley Desarae Hubbard. Keianna Lewis Godson-Peyton Long.
She also leaves to Cherish a host of nieces and nephews and friends.