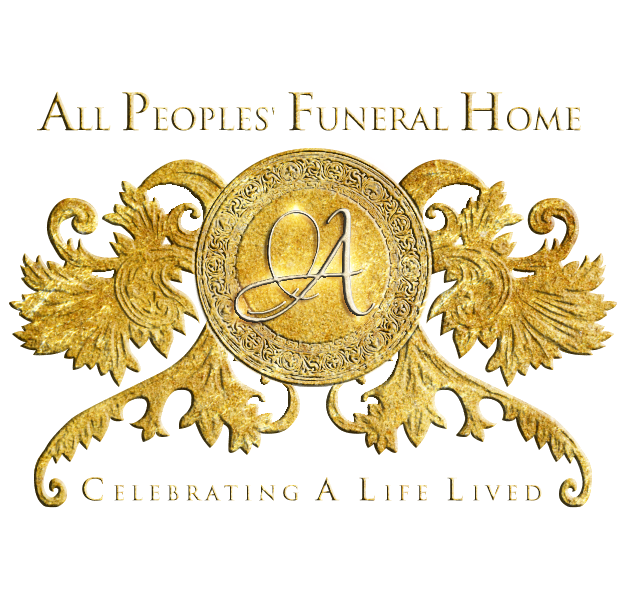 Continuing The Celebration For
Dr. Janet Rawlins
Sunrise: May 3, 1948  – Sunset: February 15, 2022
(Click the image to view the full program)

Janet Rawlins was born on May 3, 1948, in Charleston, West Virginia to the late parents of Baby Nathaniel Anderson Rawlins and Janie Louise Thompson Rawlins.
She took the winning walk with her Savior at a very young age. She was a true Christian helping a lot of people by doing the work of the Lord and was an avid bible reader.
She began her formal education under Pittsburgh Public School District. Starting at Conroy Elementary and Junior High School. She graduated from Allegheny High School in 1966. This is where she developed a great passion for education.
She started her journey to educate others at Carlow University. She also attended Dale Carnegie, University of Houston, and Point Park University where she received her B.S. in Business Management (1988). Continuing to expand her education with a focus on Organizational Leadership she received her Master of Education Administration in 2012 from Grand Canyon University. Not stopping there she went on to continue her studies to become Doctor Janet Rawlins in 2021 under the Organizational Development Doctoral Program.
Janet was a highly intelligent, loving, kind, and caring individual. She served in the Houston Independent School District for 23 years using her knowledge and skills as an Associate Special Education Teacher. During this time, she changed the lives of many of her students and they loved her.
On Tuesday, February 15, 2022, Janet was called to glory in Houston, Texas where she lived for many years. She leaves to cherish her loving memories, her two brothers Nathaniel Rawlins (Helene) of Pittsburgh, PA., Quentin Van Rawlins (Bernita) of Junction City, KA., and her four sisters Sandra Jenkins and Goldie Rawlins of Pittsburgh, PA., Margo Overlie, and Donna Harp of Houston TX., and a host of nieces, nephews and other family and friends. Janet left her fingerprint wherever she went, and she will truly be missed by everyone she touched. Our sister is the "Great Warrior".