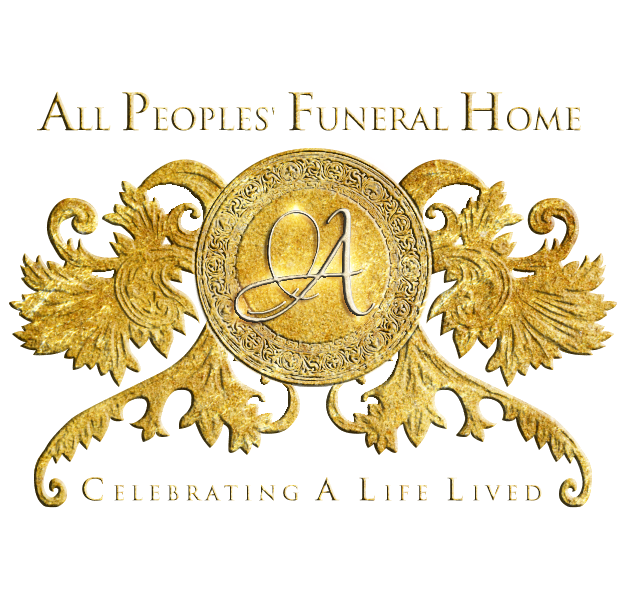 Continuing The Celebration For
James Robinson
Sunrise: August 9, 1931 – Sunset: July 6, 2021
(Click the image to view the full program)

James Robinson was born August 9, 1931 to the proud parents of Steve Robinson and Alice (Robinson) Vinzant in Shreveport, LA. James met and married the love of his life, Betty Beverly in December of 1951 in Shreveport, LA. Thereafter they relocated to Houston, TX.
James was the proud father of eight children, devoting all his time and being an excellent provider to his family. Along his walk of life, he was a role model for many and influenced many, many others.
James is preceded in death by his lovely and wonder wife of 69 years Betty Robinson; sons, Walter and Charles, daughters; Rose and Barbara, grandson; Darrett, granddaughter; Taria. Parents; Steve Robinson and Alice (Robinson) Vizant, and sister Catherine.
James have precious memories to be cherished by his son Kenneth; daughters Bennie, Beverly (Herman), and Sandra. 21 grandchildren, 25 great grandchildren, 1 great-great grandchild, 4 brothers, 2 sisters, a host of nieces, nephews, relatives, and close friends.