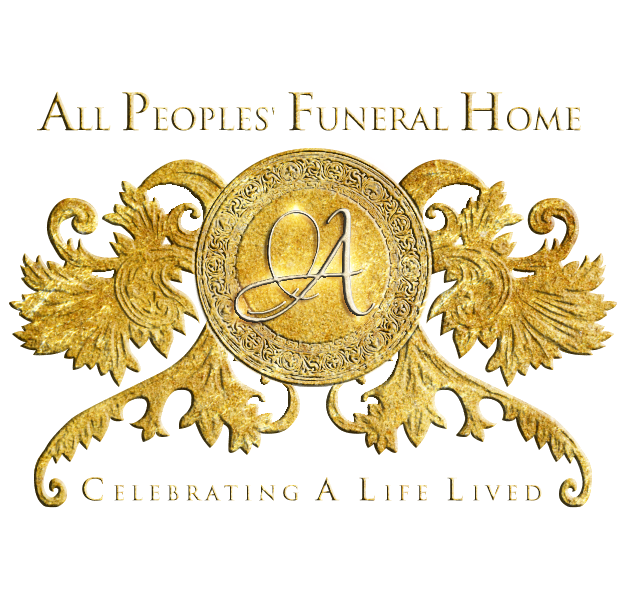 Continuing The Celebration For
James Isaac Campbell
Sunrise: September 14, 1949 – Sunset: March 25, 2021
(Click the image to view the full program)

Car restoration enthusiast, recreational fisher and antique aficionado, James Isaac Campbell's love of life didn't come to an end with his death. James passed away on Thursday, March 25, 2021 in Missouri City, Texas, at the age of 71. Despite recent health challenges, he showed his resilience in facing difficult life circumstances with determination and deep faith.
He was born to the late Willie Campbell, Sr. and Claudia Lee Campbell on September 14, 1949 in Jacksonboro, South Carolina. After graduating from Colleton High School and completing a trade school program in welding, he navigated the highways and byways of North America as a professional truck driver for more than 40 years. He loved all kinds of animals, particularly dogs. He enjoyed listening to and discussing, politics and world events. James was strong willed and steadfast in his ways yet the warmth of his smile and Southern hospitality was felt by all.
James is survived by loved ones who will continue to honor his legacy by living their lives to the fullest. They include children Tymeeko Generette (Steven Clark), Cassandra Wright and Nadia Campbell (Chimaobi Onwuchekwa); grandchildren Cheyenne Hunter and Chakira Generette, Atiya Wright-Harris and Tarcelyn Wright; four great-grandchildren; siblings Ida Mae Campbell, Wilhemenia Holmes, Henrietta Campbell and Roosevelt Campbell (Mary) and Mary Lee Mayes; and a host of other relatives and friends.
He is preceded in death by his parents and siblings Christopher Campbell, Willis Campbell, Eugene Campbell, Willie Campbell, Jr. (Rebecca), Thelma Bowman and Patricia Campbell.