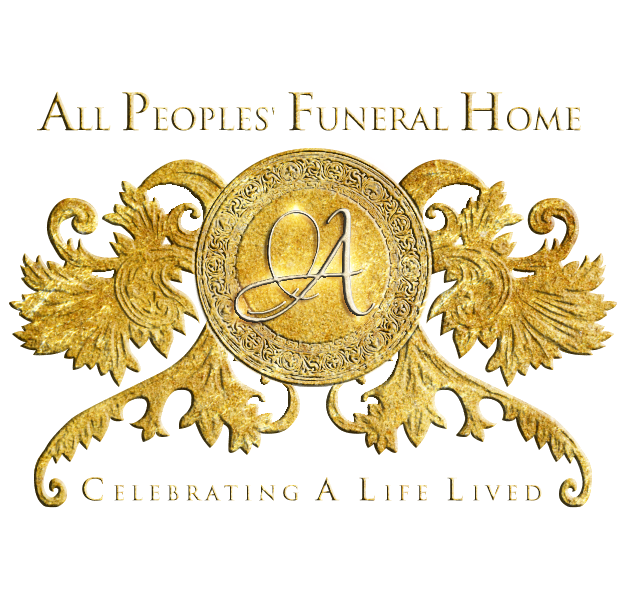 Continuing The Celebration For
James Dewayne Frazier
Sunrise: May 29, 1974, 1948 – Sunset: July 19, 2021
(Click the image to view the full program)

On May 29th 1974 a handsome baby boy was born to James Earl Frazier & Gloria Marie Frazier whom they named James Dewayne Frazier. He was the first born into this union of four. Growing up in spring branch, he attended many public schools. Later graduating from North Brook senior high school in1993. After graduating he started his own trucking business JF trucking.
In his young adult life he meet his first wife Yvette Frazier and from that union came his daughter Dajhane Frazier and son Adam Watson. Later he married his second wife Enoloa Melonson and from that union came his son Dandre Frazier and Bonus Daughter Kortni Phipps.
During his life James was a very successful trucking business owner , cater, fisherman and football coach. He loved to keep everyone laughing. He had a unique way with his words and his entire conversation was riddles with multiple metaphors that only he could compile.
Everyone loved James he had a very loving sprit and he had his own special wat of relating to everyone. He was comically know as the meat slanger (you don't need no teeth to eat this meat).
James preceded in his heavenly flight by his parents James and Gloria Frazier and his step brother Marshall Frazier and step sister Tracy Sherman on July 19th 2021. James memories will always be forever cherished by his family and friends.
He is survived by his love Anjeanna Washington three bonus kids, his daughter Dajhane, sons Adam and Dandre and siblings Amiri (Andra) Nicole (Kelvin) Ursula (Kevin) Tony (Teara) A grandson Aidyn Watson and host of nieces and nephews relative and friends.