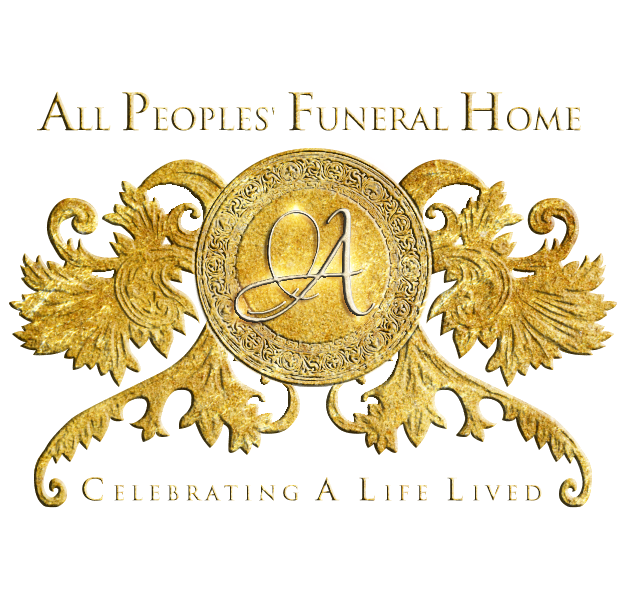 Continuing The Celebration For
Reverend James Demterius Rosenthal Jr.
Sunrise: January 20, 1959 – Sunset: June 17, 2021
(Click the image to view the full program)

James Demetrius Rosenthal Jr, affectionately known as Jimmy, was born January 20, 1959 to Helen and James (Sonny) Rosenthal in Houston, Texas. Jimmy graduated from James Madison High School in 1977. After graduation, He joined the United States Marine Corps and traveled the world until being discharged and served in the reserves.
Jimmy accepted Christ at an early age. He loved the Word and studied for understanding through writing notes while studying.  He could be found listening to recorded messages and especially loved to use his tape recorder to tape Uncle Joe Green's messages. Under the leadership of Pastor Richard Lott at Trinity Baptist Church and the tutelage of Pastor Joe Green, Jimmy accepted his calling to ministry in 1984.  He attended Trinity Missionary Baptist Church for many years. Jimmy was currently a member of the Church without Walls under Pastor Ralph West and had been for many years. He could be found preaching at St. Matthew Baptist Church in Boyce, LA and many other churches. He was always diligent in his studying especially when delivering the Word.
He worked at GH Bettis in Waller, Texas for many years before retiring.
Jimmy was always very sharp in his attire. He had an eye for putting suits together to match his shoes. There was no half stepping when it came to him getting dressed. He enjoyed watching sports especially the Houston Rockets win back to back championships in 1994 and 1995. He also enjoyed watching all Houston professional teams, especially the Houston Astros. He enjoyed fishing and going to Kemah to pick up fresh seafood. He took great pride in James, his son, going into the United States Marine Corps in 2008 under the First African American President.
Jimmy was affectionately known as Papa and enjoyed spending time with his children and grandchildren. He didn't mind bragging about his grandchildren.
James was preceded in death by his parents Helen Green Rosenthal and James "Sonny" Rosenthal, and his brother, Kenneth Wayne Rosenthal.
Jimmy is survived by his children, Carlyn (Jason) King and James S. Rosenthal; his siblings, Kallen Woodbury and Desmand Rosenthal; his grandchildren, Saniyah Rosenthal, Tristan Rosenthal, Kassidy King and Bryce King; his nieces, Miaya Woodbury, Marie Rosenthal, Desiree Rosenthal, Lakendra Rosenthal and Kyndall Rosenthal; his nephews, Desmand Rosenthal Jr, Dejion Rosenthal, Isaac Rosenthal and Joshua Rosenthal. Survivors also include uncles, aunts, nieces, nephews and cousins.