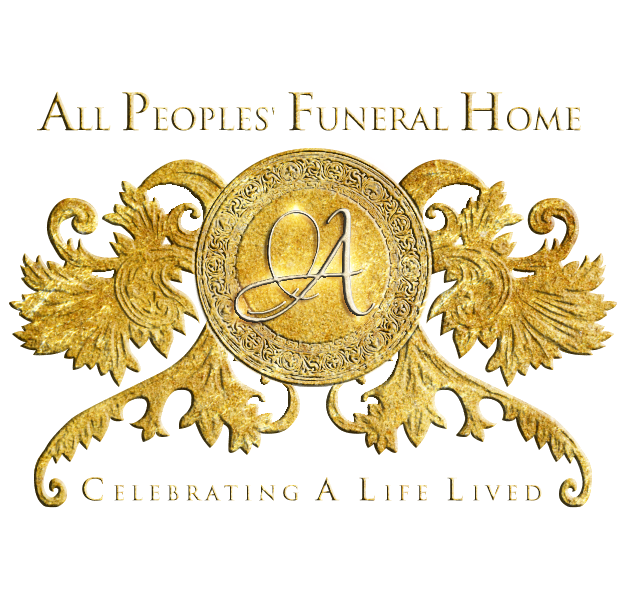 Continuing The Celebration For
James Calyen
Sunrise: September 8, 1938 – Sunset: March 28, 2023
(Click the image to view the full program)

James Griffin Calyen, was the second child born to Richard Calyen and Effie Griffin, in Richmond, Texas September 8, 1938. He had one sister named Della B. James; accepted Christ at an early age. James attended public schools in Houston, Texas. He attended Booker T. Washington High School and graduated. He later moved in with his aunt and went on to further his education by attending college at Texas Southern University. As life was moving for James with school so was his personal life, and in 1959, James had a daughter whom he named Charlene, also in 1959 James later met and married the love of his life, Lorien Gartica and to that union (four) children were born: James Anthony Calyen Sr., Derrick Dejuan Calyen, Cahuenga Elizabeth Calyen, and Stanley Edward Calyen. James and his family would later move to California to be close to his sister Della B. Robinson and her two sons Ray Charles Robinson Jr. and Pastor Dr. Robert F. Robinson Sr. James spent a lot of time with his sister and her husband. James loved his sister Della; they had an unbreakable bond, but life has a way of forcing change when you least expect it. Just as the world was experiencing a horrible tragedy on September 11, 2001, with 911 James had no idea that just two days later, he would experience a life changing experience himself by being involved in a vehicle accident that would leave him paralyzed waist down. After about four years in California, James decided to move back close to his hometown just outside of Richmond Texas, to Wharton Texas. James, being a very determined person and a hard worker, didn't allow the accident to stop him. James was very professional and loved to talk. He could hold a conversation with you for hours. James went right back to work with a communication company called Southwestern Bell which later would become AT&T. James was a Customer Service Manager until he retired thirty-five years later.
James had a strong personality, his Yes was Yes and his No was No. He wanted what he wanted. James was an entrepreneur; he had cows, horses, land and even a set of apartments.
James also owned a cafe in Bay City called "Tip Top Cafe" where he enjoyed being around people and having fun. James also enjoyed watching people dance, sing or whatever made them happy. James liked to cook, he liked it so much that you would have thought he was a chef. He once owned several food trucks where he sold hotdogs called the "All American Hotdog." James would taste your cooking and would give you his opinion on what he thought about it.
James is preceded in death by his wife Lorien Calyen, daughter Charlene Wilks, son Derrick Dejuan Calyen, granddaughter Brittany Calyen, his parents Richard Calyen, Effie Griffin, sister Della B. Robinson, and his grandparents.
On March 28th, 2023, James answered when his name was called and received his wings. James enjoyed life to the fullest and will be greatly missed by all who loved him. James leaves to cherish his memories three children: James Anthony Calyen Sr. (Rebecca), Cahuenga Elizabeth Calyen, and Stanley Edward Calyen (Manuelita), (eight), grandchildren, James Anthony Jr, Angelo, Michael, Angelque, Angela, Latoya, Crystal. (fifteen), great great, and (two), great great great grandchildren, (one) sister-in-law Susie Gartica, (two), brothers-in-law Manual Gartica, Andy Gartica. Along with a host of nieces, nephews, aunts,uncles, cousins and friends.