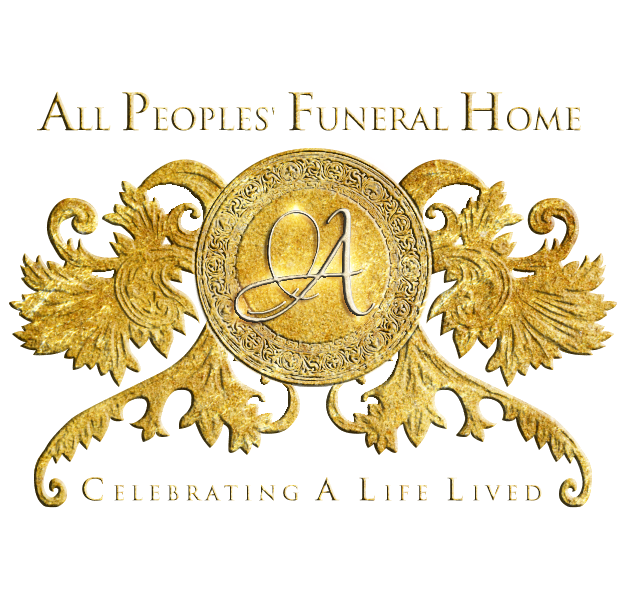 Continuing The Celebration For
Sgt. Jamal Lenord Dixon
Sunrise: January 28, 1988 – Sunset: May 28, 2023
(Click the image to view the full program)

Jamal Lenord Dixon, SR. was born on January 28, 1988 in Houston, TX to Ruben L. Dixon and Tammy Warren Bookman. Jamal was baptized at an early age into the Christian fellowship of Outreach Missionary Baptist Church located in Houston, TX.
Jamal Attended Alcott Elementary, Rhoades Elementary, Beverly Hills Intermediate, and graduated from Charles H. Milby High School class of 2006, where he played on the sports teams. Jamal was a proud member of his High School Fraternity Forte' where he proudly earned his Greek letter FLΣ. He received an Heroic Act award from his organization for saving the lives of his neighborhood friends. Jamal also attended Tabor College in Hillsboro Kansas where he was on the football team.
Jamal served in the United States Army Reserve until his death (14 years). Jamal was deployed to Kuwait Jan 2019 to Dec 2019 where he also spent time supporting missions in Syria and Turkey. Jamal worked with the Houston Astros Major League Baseball. Jamal was employed with Impact Fire.
On May 28, 2023 Jamal made his transition and awoke in the arms of his heavenly Father to be with his father Ruben L. Dixon, his grandparents Searcy and Barbara Warren, grandfather Arthur Dixon, Sr., Uncle Arthur Dixon, Jr. and Aunt Carol Dixon.
He leaves to cherish his memory two sons Jamal Dixon, Jr. and Noah Dixon, and their older sister Alexis Mauzy, Fiancé Jennifer Mauzy, grandmother Arlean Dixon Wade, mother Tammy Warren Bookman, stepfather Willie Bookman, sister LaShondra Dixon Cunningham (Leighton), brother Lamont Dixon, life long friends Jarvis Mayes, Brandon Mayfield, Marcus Evans, Daitric Williams, and a host of family, friends and loved ones.