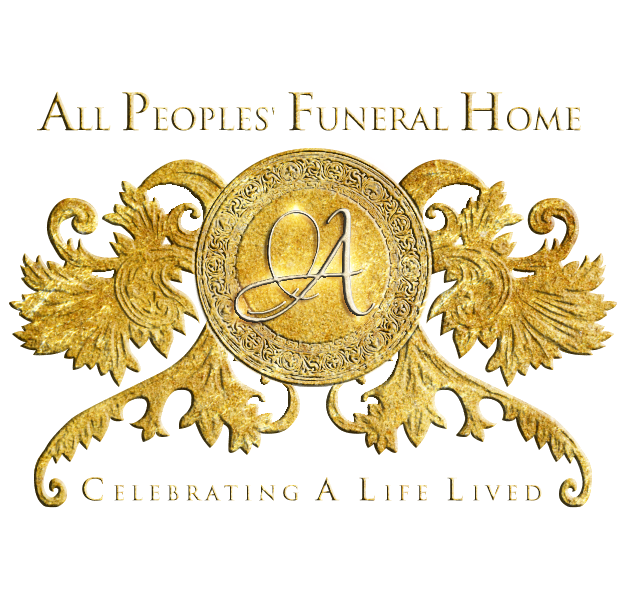 Continuing The Celebration For
Ivory "RED JOE" Crooks
Sunrise: October 13, 1946 – Sunset: February 16, 2021
(Click the image to view the full program)

Ivory Joe Crooks was born October 13, 1946 in Houston, Texas to Mr. & Mrs. Jacob and Lucinda Crooks.
He attended Sunnyside Elementary and Attucks Junior High of the Houston Independent School District. Throughout Joe's life, he has been an entrepreneur for several businesses, a carpenter by trade, and a mechanic.  His hobby until he was no longer physically able was building.
Red Joe built a family with his wife, Dorothy Miller, over 44 years ago. Together they shared five children, 10 grandchildren, and 5 great-grandchildren.
He was preceded in death by his parents, Jacob & Lucinda Crooks; five brothers: Jacob Crooks Jr, Johnny Johnson, Charles Crooks, Eddie Norton, and James Crooks; and one sister, Tina Watts.
Left to honor Joe's memory is his wife, Dorothy Miller, four sons: Rodney Crooks (Michelle), Jason Miller, Rory Miller (Kerry), and Lance Crooks, and one daughter, Angela Crooks; two sisters: Pearlie Davis and Shirley Jones; and three brothers: Sydney Evans, John Evans, and Jerry Crooks; 10 grandchildren; five great grandchildren, and a host of relatives and friends.
1 entry.
Darryl Richardson 10706 Duane st Houston Texas 77047 My condolences 🙏to the family My prayers going up