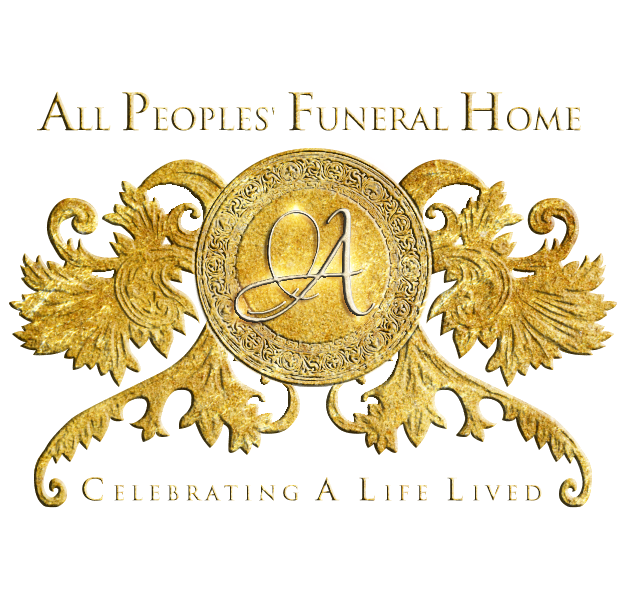 Continuing The Celebration For
Mr. Harold Joseph Drake
February 26, 1936 – September 16, 2022
(Click the image to view the full program)

Harold Joseph Drake was born February 26, 1936, to Eliouse and Bessie Drake in Welch Louisiana. He had a strict Catholic upbringing and was an Altar Boy. He graduated Salutatorian from Bethune High. He served in the United States Navy. Upon honorable discharge, he entered Southern Louisiana State University majoring in Sales and Marketing. He then packed his bags and moved to the big city (Houston) where he continued in sales and marketing then retired from Universal Blue Print.
Harold had one son (Harold Gabriel Drake) from a previous marriage. Then he found the love of his life, (Rona Drake) and produced two more sons, Chidozie Eugene Drake and Omari Jonathan Drake.
He was a very hard-working family man and loved auto mechanics. He was the first male to live on our street so he was nicknamed Mr. Mayor and some people literally believe he was the Mayor of Fresno. Harold was kind and gentle. Always teaching young male neighbors how to maintain their cars.
He is preceded in death by two brothers, a sister, two mothers, and a father. He leaves behind four grandchildren, one great-grandchild, Cousin Teresa Drake, a host of nieces and nephews, and other cousins. Harold, indeed you're free, may angels surround you, and saints welcome you in peace.
1 entry.
Sincere condolences to you Rona, and the entire family, on the passing of such a wonderful man, Harold Drake. Harold always exuded confidence, kindness, and above all, patience. He always spoke kindly to people and would wish everyone well. Rona, you gave him extraordinary care and love. How fortunate that he had you in his life to the very end. Farewell, dear Harold. Go, with peace!