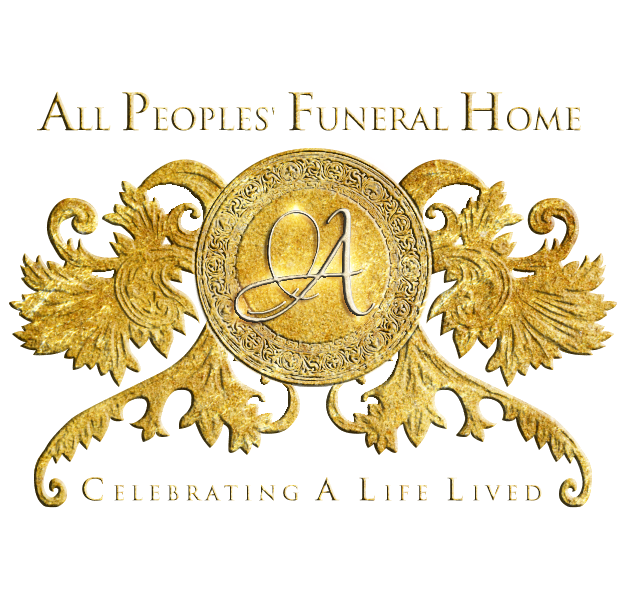 Continuing The Celebration For
Gussie Mae Hurd Toliver
Alpha: April 11, 1931 – Omega: June 15, 2022
(Click the image to view the full program)

Gussie Mae Hurd Toliver (91) went home to be with her Lord on Wednesday, June 15, 2022. She was born April 11, 1931 to Gus Hurd and Minnie Mae Coleman Hurd in Eagle Lake, TX.
Gussie attended E. H. Henry School in the community of Eagle Lake, TX.
Gussie accepted Christ at an early age and united with the Brownsville Baptist Church (now Greater Union Baptist) in the community of Matthews. She was gifted with an Angelic voice and served her Lord for many years with her singing at her home Church and blessing the hearts of countless others at various Churches in the surrounding area. She also served as Sr. Choir President.
In April of 1974 Gussie married the love of her life, Willie J. Toliver. They were Blessed with one daughter, Shirley.
Gussie was a homemaker and also very industrious working various jobs throughout her career. She was also an excellent cook and baker. Everyone loved her cooking.
Gussie was preceded in death by her husband, Willie J. Toliver; Parents; Gus Hurd and Minnie Mae Coleman Hurd, Brothers; Ervin Hurd, Raymond Hurd, Woodrow Coleman and Ellis Hurd Sisters; Callie Benson, Leila Dillard, Lorean Estelle, and Mattie Hurd.
Gussie is survived by her daughter; Shirley Toliver Coleman, Missouri City, TX; One grandson Willie A. Demby Jr. (Rhonda) Sugarland, TX, one Great Granddaughter, Brandi Demby Warren (Timothy) Colorado Springs, CO. and Two great-great-granddaughters; Jade and Bailey Warren; One Sister Lavera Alexander, Eagle Lake, TX, One Brother, Rev. Walter L. Hurd (Carla) Friendswood, TX, and One Sister-in-Law, Mablean Bluntson, Garwood, TX and a host of nieces, nephews, cousins and other relatives and friends.