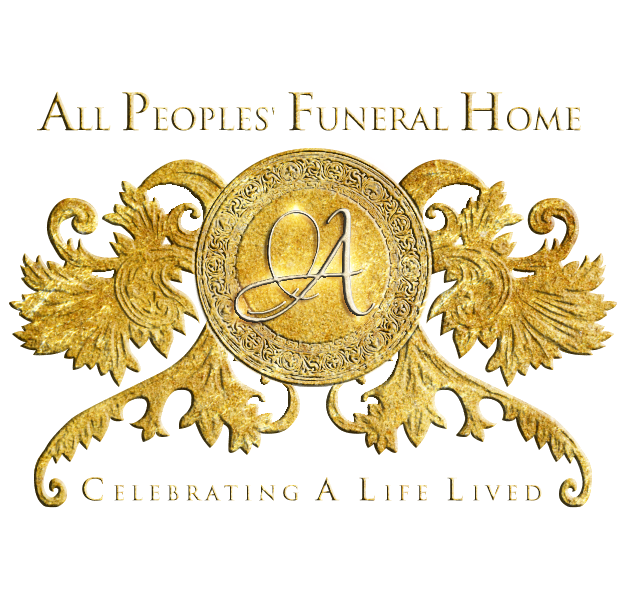 Continuing The Celebration For
Gloria Jean Bosley
Sunrise: November 11, 1934 – Sunset: March , 2021
(Click the image to view the full program)

Gloria Jean Hendrix was born on November 11, 1934 in Fourth Ward of Houston, TX. She was the third and last child born to the late Napoleon Lovie Hendrix and Erma Thomas Hendrix. Gloria was raised in Third Ward at 3607 Sampson Street.  She later moved and resided in the Missouri City/ Stafford area. She donned the nickname "Pinky" for her light pink complexion.
Through the years
Gloria joined Trinity United Methodist Church and accepted Christ at an early age. Her educational path took her from Gregory Elementary to Jack Yates High school (the Elgin location) and she graduated from Texas Southern University with a Bachelor's Degree.
Gloria raised her six children in Third Ward:  Beverly, Cecilia, Debra, Cecil, Tanya, and Inger.  She was known to their friends for her delicious desserts.  Over the years, her love for food and cooking led her to a lifetime career as a caterer. She often cooked for her family, friends, and church family. Gloria also worked several years as a mail carrier for US Post Office, until she retired.
Over 38 years ago, Gloria's eldest granddaughter gave her the name "Dee Dee," which is what she was lovingly called by her grandchildren and so many others. Her grandchildren and great-grandchildren were her heart. She prioritized having them near and became the "Ultimate Caregiver."
Gloria was known for her classy and timeless fashion. She carried herself with grace and poise, commanding the attention of everyone in the room as she stylishly wore her signature hat, mink coat, and 6-inch heels. Gloria was always a showstopper.
Gloria was married to the late Bishop Robert L. Bosley for over 37 years before he passed away in 2019. Through this union she gained six bonus children.  They all shared a love for horses and the trail rides. Armstrong Chapel Christ Sanctified Holy Church was passed down to her husband, and she became The First Lady of the church, serving faithfully for many years.
Her Family that will cherish forever
Awaiting Gloria's heavenly arrival are her husband, Bishop Robert Bosley, her parents, Erma and Napoleon Hendrix Sr., her brother, Napoleon Hendrix Jr., her daughter, Debra Bettina Allen, daughter-in-law, Bridgette Miller and granddaughter, Samantha Land.
Gloria leaves behind to cherish her memory: her only sister, Winnie D. Brown of Oakland, California; her adopted sister, Elizabeth Clow; her four beautiful daughters, Beverly Yvette Baker- Harris of California, Cecilia Janelle Joseph (Floyd), Tanya Vinisha McDuell, Inger Katrinka Buffington (Keith), and her son, Cecil Price Land, Jr.; one son-in-law, Reginald Allen; her 18 grandchildren:  Carl (Tony) Harris, Stacey Porter (Brian), Floyd Joseph (Michelle), Justin McDuell, Clifton Joseph, Marlon Allen, Elloria Lindley, Meghan Allen, Spencer Lindley, Christopher Joseph, Marissa Allen, Matthew Allen, Wynette Williams, Derek Land, Winslow Land, Malcolm Land, Carlton Land; 17 great-grandchildren; 1 great-great-grandchild; 4 sisters-in-law, Betty Hickman, Cynthia Bowles, Carolyn DeVaughn (Louis) and Shirley Land of California; and a host of nieces, nephews, cousins, and friends.