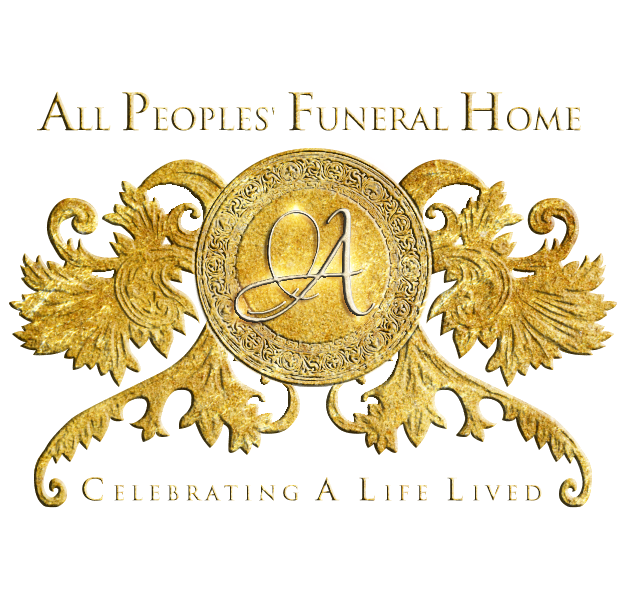 Continuing The Celebration For
George W. Rosby II
June 13, 1948 – February 14, 2023
(Click the image to view the full program)

Scripture 2 Timothy 4:7
"I have fought the good fight, I have finished the race, I have kept the faith."
George W. Rosby, II was born on June 13, 1948, to the late George W. Rosby, Sr. and Modene Lipkin-Rosby, in Keo, Arkansas.
He professed a hope in Christ at an early age and untied with St. Stephens Baptist Church, Dixie Addition North Little Rock, Arkansas. He attended Carter G. Woodson Elementary and was a graduate of Scipio A. Jones High, North Little Rock, AR Class of 1968.
George attended (U.A.P.B) University of Arkansas @ Pine Bluff, AR for 1 year then relocated to Los Angeles, California. He continued his college studies at Cal State University where he studied Speech & Drama for 2 years with the hope of becoming an actor. This opened the opportunity to be cast in 2 movies.
He was proceeded in death by, Father George W. Rosby Sr., mother Modene L. Rosby and Little brother Anthony L. Rosby.
He Leaves To Mourn
Russell L. Rosby (Mae) of Little Rock, AR, Kathylene Rosby-Horton of Houston, Texas, Melvin E. Rosby(Gail) of Little Rock, AR, Reverend Jimmy T. Rosby(Karen) of Sherwood, AR. Mirolyn M Rosby-Howard of Houston, TX. Baron L. Rosby of North Little Rock, AR. A Devoted Special Friend Nellie Woodard, of Cordova, TN and the children he loved and cared for as if they were his very own, Nicole Taylor, Enrico Taylor, and Robert Taylor.
A host of nieces and nephews, friends and acquaintances in Arkansas, California and in various states and cities around the world.