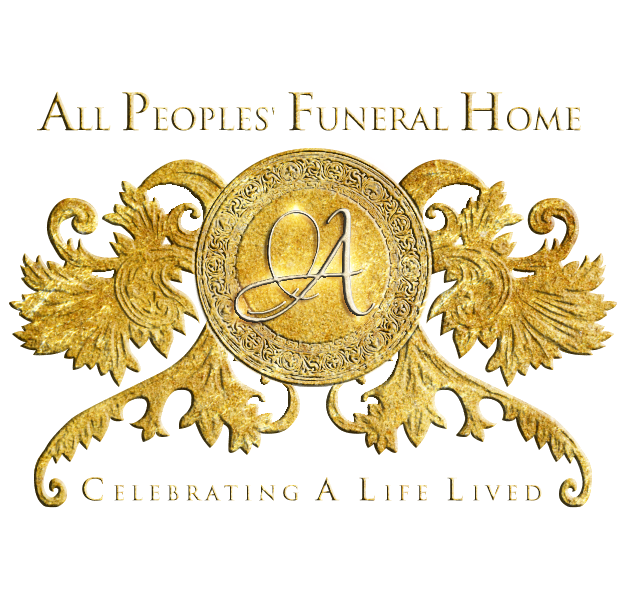 Continuing The Celebration For
George Laney Jr.
Sunrise: November 18, 1936- Sunset: July 24, 2021
(Click the image to view the full program)

November 18, 1936 was no ordinary day for Mintha Bell Laney and George Laney Sr.  For on this date, God blessed them with their first child a bouncing baby boy proudly named after his father George Laney Jr.  Full of life; he loved helping others.   George gave his life to Christ at an early age and joined Redeemer Missionary Baptist Church and served under the pastorate of Reverend J. D. Davis and later Reverend Parnell Davis. 
George attended Sunnyside Elementary school currently known as Young Elementary school and Jack Yates High School.  He completed his studies at Jack Yates High School and learned the skill of entrepreneurship from his father.  George became a successful entrepreneur; despite the inequality he faced as a minority business owner; he successfully owned and operated several businesses in his lifetime including a waste management company and an office maintenance company for over thirty years. George possessed an impeccable work ethic and a strong will to never give up and succeed at all costs; those attributes were passed on to  his children.
God perused the chapters of George's life and decided that his journey on this side had finished its course.  Thus, his new life in glory began. 
George loved and adored his family; he leaves to cherish his memories; his wife Gloria Laney, his daughters Brenda Hadnott, Sharita Guillory (Allen); Gabrielle Laney; Cheryl Laney and his son Kelvin Laney; 
14 Grandchildren and 8 Great-Grandchildren.
One sister Linda L. Paul-Burford and Brother-in-Law Raymond Burford and a host of nieces, nephews, cousins, and other relatives.