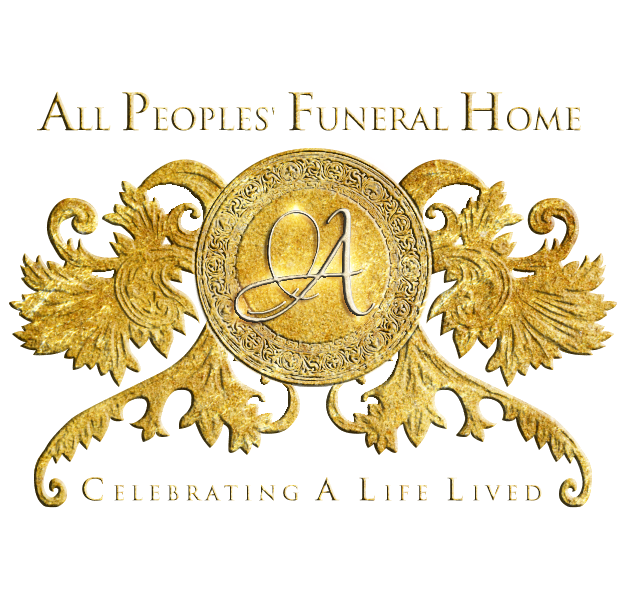 Continuing The Celebration For
George "Peter" Carter
Sunrise: October 6, 1956 – Sunset: May 6, 2022
(Click the image to view the full program)

On October 6, 1956, a baby boy was born to George Ira Willis and Maybell Carter-Willis in Tamina, Texas whom they named George Ira Carter. He grew up in Tamina, Texas.  He lived with his Grandmother Sara Bellow in Tamina, and his Grandparents Leo and Jenny in Spring, Texas.
George attended public school and Job Corps. Later enlisted in The United States Army.  Later in life, he joined The Rescue Mission.  George became a Preacher in The Church of the Living God.   He was a great worker in the church. George was a man of many talents.
George leaves to cherish his memories – FOUR CHILDREN – Jerome Carter, Tisie Brown, George (Tucker) Carter Jr. and Adrian Carter (Andrea). GRANDCHILDREN – Jhade Richards, JaMarcus Carter, Ashnti Carter, Andre Carter, Chad Richardson, Jerome Carter Jr., Khaden Offord; Wife Bernita Carter Sister Cathie L. Spikes (Adell), – Dewana (Bobby) and Diana Bell, Johnnie Jelks, Jonathan Jelks, Tannie (Torrence). Five Aunts Annie Lee, Barbara Linton, Jennie Davis, Alice Luton and Patricia Gullium, and other relatives and friends.