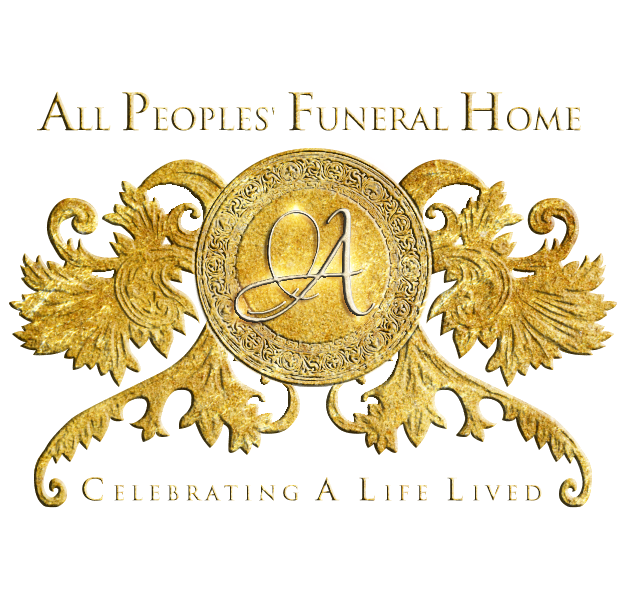 Continuing The Celebration For
Frederick O'Neil Alexander
(Click the image to view the full program)

Frederick O'Neil Alexander, better known to many as "Man", was born September 3, 1955, in Bay City, Texas, Matagorda County, the 2nd of 10 siblings.
Frederick attended Ryan Jr. High school and Jack Jakes High school.  As a young boy he worked at Elgin Drug store as a stocker.  He also worked for RC Bottling Company and a Tire company.  Frederick kept his life busy by working hard.
Frederick became a member of Word of Restoration International Church under the Leadership of Apostle Charles E. Perry Jr., where he accepted the Lord Jesus Christ as his Personal Savior.  Frederick loved God and loved God's people.  He was a caring and sharing person. 
Frederick was the life of the party; he loved to dance and have fun.  He would always call people, especially his family and friends, on all occasions, holidays and just in general.  Sometimes we would get calls from Frederick at least 2-3 times a week. Frederick's personality reflects who he was…a Man with such a BIG heart! 
Throughout his struggles and challenges, he remained hopeful and full of life.  His family meant a lot to him. Frederick was the kind of person who would be there for you and would give you the shirt off his back.  He had a great sense of humor and would always make you laugh.  We will forever cherish his memories.
He is proceeded in death by his mother, Bettye Francis Aliniece, brother, Kevin Jerrod Aliniece, paternal grandparents, Freddie Aliniece and Willie Mae Jones.
He will always be loved and be survived by his son, Frederick Walker; granddaughter, Rolyn Walker. Brothers: Roderick Alexander, Henry Aliniece, Jeffrey Aliniece, Clifton (Margaret) Alexander.  Sisters: Sharon (Jerome) Bell, Pamala Aliniece (Atlanta, GA), Carla (Bobby) Harris, Paula Aliniece, and a host of nieces, nephews and grandnieces and grandnephews, and many other relatives and friends.