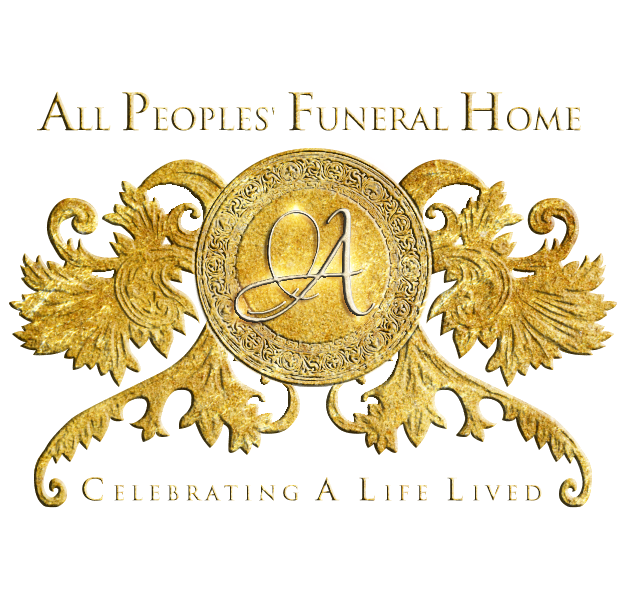 Continuing The Celebration For
Freddie Lee Thomas King
Sunrise: December 17, 1915 – Sunset: February 6, 2023
(Click the image to view the full program)

On Monday, February 6, 2023, Freddie Lee Thomas, loving and devoted sister, mother, aunt, passed away peacefully with her family by her side at the age of 107.
Freddie was born December 17, 1915 in Houston, Texas, where she was a devoted daughter of Eva and Thomas Kelly, Sr.  She accepted Christ at a young age and faithfully served in Damascus Baptist Church until she met and married Egward Davis Thomas, Sr on (date).  When they married, they joined St John Missionary Baptist Church in 1934.  They were married for 43 years until his death on May 31, 1977, together they had 5 children. In later years, she married Mr. James King who also proceeded her in death. 
She was a graduate of Booker T. Washington High School and held the following certificates: Philosophy, Extension School, Texas Southern University and Religion Education, Prairie View State College School of Mission.  She formally served on the Board of Church Women United of Houston, and Evangelistic team of Billy Graham Crusade of Houston, Former President of Baptist Sisterhood of Houston, past President of Sophisticated Ladies Charity Club, Co-Chairman of the National Christian Center of the National Baptist Convention of America Mission II of Shreveport, Louisiana and held memberships in many other organizations.  She served for 60 years as a volunteer with Harris County Jail as Chaplin.  She served faithfully as a member of St. John Missionary Baptist Church in various capacities since 1934.  She loved her church and was proud of her membership.  "To God Be The Glory"
Her husbands, Eqward Sr. and James King, her son Egward D. Thomas, II, her sister Olivia George, and her brother Thomey (late Maggie) Kelly predeceased Freddie. She is survived by four (4) children: Faith Marie Stewart, Frank Kelly (Lolita) Thomas, Eva Ruth (Alvin) McQuietor, and Freddie Lee Richardson; her three (3) siblings: Charlotte K (late James) Bryant, Priscilla K (late Ludolph Jr.) Misher and John L. and (Vassie) Kelly.  She also leaves to mourn ten (10) grandchildren, twenty one (21) great-grandchildren and four (4) great-great grandchildren.