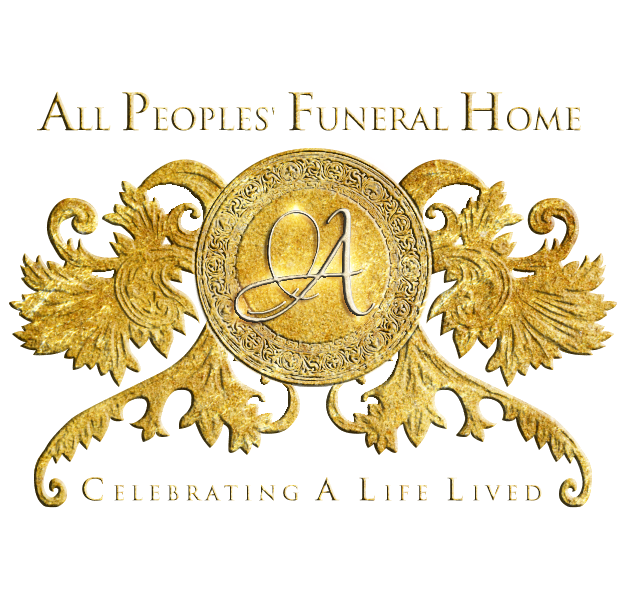 Continuing The Celebration For
Francois Calvin Joseph Jr.
Sunrise: April 29, 1991 – Sunset: November 4, 2023
(Click the image to view the full program)

"We are confident, I say, and you would prefer to be away from the bady and at home with the Lord"
2 Corinthians 5:8
On April 29, 1991, Francois Joesph Calvin Jr. was born to Delicia Gamble Tennard and Francois J. Calvin Sr. in Houston,Texas
Francois accepted Christ as his lord and savior at an early age. He attended service at Outreach Missionary Baptist, Fifth Ward Missionary Baptist and Victory In Jesus.
Francois was educated in the Houston Independant School District and he Graduated from Evan E. Worthing at the top of his class. He went on to further his education at Lamar University in Beaumont, Texas as he studied to become a Realtor. Francois was a well respected gentleman with a great sense of humor. He was a trendsetter like no other, he enjoyed making others laugh and having a good time. He was the life of the party and to know him was to love him. He enjoyed playing basketball, dominoes, cards, gaming, making funny videos with his children and most of all teaching them how to fish every week. Francois will be remembered as a remarkable father that gave his all to ensure his children have the best life possiible. The out pouring love and time he spent with his children was unmeasureable because he taught them right from wrong every step of the way.
Francois made his final transition from this earthly life on November 4, 2023. He is preceded in death by his great great grandmother Katherine Calvin, great grandmother Janie Gamble, grandmother Jacqueline Gamble, grandfather Lawrence Frank, aunt Tammy Gamble, uncle Reggie Gamble, loving cousins Brittney Wright, Ernest Moore jr, Mark Calvin jr, and extended family. Francois leaves to cherish his greatest moments and wonderful presence of life to his Mother Delicia Gamble Tennard (His Pops Darrell Tennard Sr.) and his father Francois Calvin Sr. His loving children daughters; Nevaeh, Paisley and son Francois 3rd, Grandparents Francis( Henry), Edgar and Barbara. Brothers Darell Jr., Malik and Deon. Nieces Lauryn and Charm, Nephews Darrell III and Derrick. Last but not least his special Aunts and Uncles Tiffany, Tonya, Kenji, Michelle, Omar, Mike Keith, Wayne, Terry,Mark and Avery.