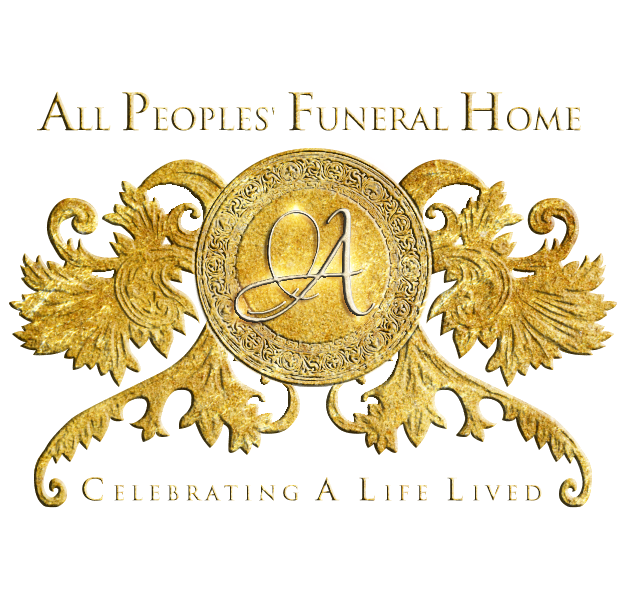 Continuing The Celebration For
Francis Lee Godley
Sunrise: January 20, 1939 – Sunset: August 17, 2023
(Click the image to view the full program)

Frances Godley, a lifelong resident of Rosharon, was born on January 20, 1939 to the late Jerusa Banks-Flanagain and Lloyd Flanagain.
She accepted Christ as her Lord and savior and was baptized and at a very young age. In 1953, she gave birth to her first child Shirley Flanagain. Shortly, thereafter she met and married Glen Godley and from this union they had five children: Caroline, Rufus, Lloyd, Lisa and Lawrence. She worked a number of years as a supervisor for Timco Laboratory. She loved cooking, baking, playing cards and spending quality time with her family. Throughout her years she always served as an usher until her membership at Bible Way Outreach Church in Angleton, Texas, under the leadership of her Pastor Alonzo Brown where she served as the president of the Pastor's Aide.
Frances departed this life on August 17, 2023 at Laurel Courts Nursing Facility in Alvin, Texas.
Frances was preceded in death by her parents Jerusa-Banks Flanagain and Lloyd Flanagain, daughter Lisa Godley, brothers Lee Carl Banks and Lloyd Flanagain Jr., sisters Leola Odom and Lula Mae Wilridge and son-in-law Ronald Smither.
Left to mourn her loss and will be forever remembered in their hearts: 2 sisters-Alice Richardson and Alee Griggs, 1 brother-Lincoln Banks, 2 daughters- Shirley Smither Missouri City, Tx, Caroline Castile (Aubrey Sr.) Rosharon, Tx, 3 sons-Rufus Godley Sr. (Jeanette) Rosharon, Tx, Lloyd Godley (Charlotte), Lawrence Godley, 2-Goddaughter-Shelia Bass, Violet (Pat) Sweetp, 15 grandchildren-Rodney Smither (Clara), LaShonda Patton (Craig), Tawana Castile (Al), Aubrey Castile Jr (Mary), Yolonda Davis, Rufus Godley Jr (Paula), Brandy Bass (Johnny), Dianna Godley, Nashonna, Naporchia, Marcus Godley, Lauren Godley, Allison Brown(Bill), LaMonica Mitchell(Otto), Tyhecia Godley, 32 great grandchildren-Ra Shika, Rodney Jr, London, Davion, Tre'Kia (Shmir), Mariah, Erica, Taylor, Natalia, Magdeline, RoyShon, Tre'Veon, Da'Veon, Brittnei, Kailynn, Da'Miya, Brielle, Bralon, Brayden, Gavin, Danae, Calvin, Dajanae, Maddox, Bryce, Ayden, Dallas, Daniyah, Danielle and Graylon, 9- great-great grandchildren Brycen, Aubree, Alani, Shmir, Dylan, Carter, Karli, Kayce, Aubrey, special friend Brenda Randall, a host of nieces, nephews, other relatives and close friends