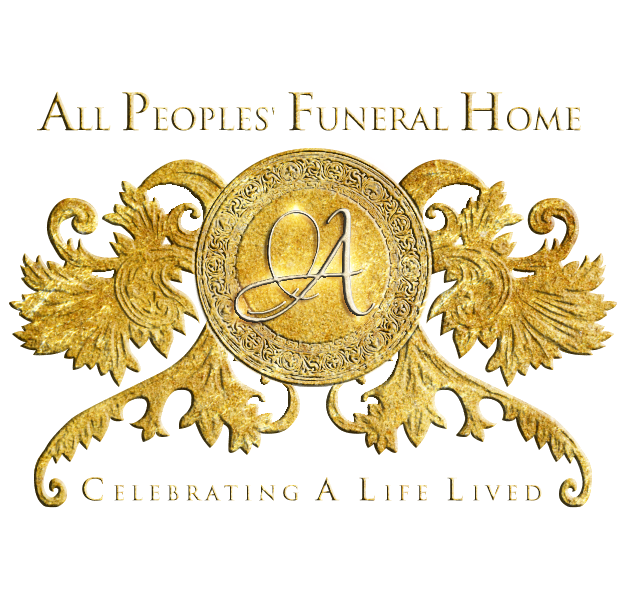 Continuing The Celebration For
Felicia Johnson
Sunrise: April 14, 1971 – Sunset: August 30, 2023
(Click the image to view the full program)

Felicia Renee Johnson went home to be with our Lord and Savior Jesus Christ on August 30, 2023 at the age of 52.
Felicia was born to Audley & Rita Johnson on April 14, 1971 in Houston, Texas and was the youngest of 2 children. Although Texas was home, she spent a tremendous amount of her childhood and teenage years with her Bolden and Johnson family between Monroe and Eros, Louisiana.
Felicia accepted Christ at an early age and was baptized under the leadership of Pastor Curtis Wallace at Lilly Grove Missionary Baptist church. Felicia was a deeply spiritual woman who eagerly shared God's love with others. She dedicated her life to serving God and others until the Lord called her home. She was an inspiration to all who knew her and was loved and admired by many. The impact of Felicia's life will be felt for years to come. If Felicia was not sharing her love for God, you could find her working tirelessly to ensure her family members and friends felt her love.
In her free time, which was not often, she enjoyed the peacefulness of exercising her vast culinary skills. If you ever had the pleasure of tasting her delicious desserts, you know her hands were blessed by the best.
Felicia worked as a medical technician for Dr.David Cohen for over 20 years. Her passion for people, infectious spirit and attention to detail made her a favorite amongst her patients and coworkers. Felicia was an example of a woman driven by his purpose and faith in God. She would always challenge those around her to be the best version of themselves. Her legacy will live on forever through the many stories she shared and the memories of those who had the opportunity to know her. Felicia will be remembered as a loving mother and grandmother, caring sister, amazing friend aunt, niece, cousin and friend.
Felicia was preceded in death by her parents, Audley M. Johnson and Rita Y.Johnson ; Aunt Ollivette Johnson, Aunt Lois Bolden, Cousin Kevon Dennis and a host of dearly departed family members. Felicia is survived by her beloved daughter Ashley Renee Johnson (SheKema), her sister Vanessa Bolden, niece Wendy Battles (Ralph), her granddaughter Kamilah Renee Johnson and a host of nieces, nephews, and friends.
The family would like to thank Memorial Hermann Southeast and VITAS Hospice Healthcare for caring for Felicia before her transition from labor to reward. It is with great appreciation that they cared for this amazing selfless woman, our mother, grandmother, sister, cousin, aunt and friend.
1 entry.
As I watched the wonderful images of AJ, family & Ms. Felicia, I hope she knows we will take care of AJ, Milah & Kema in her absence. We 💚 you to life! We will miss you dearly!