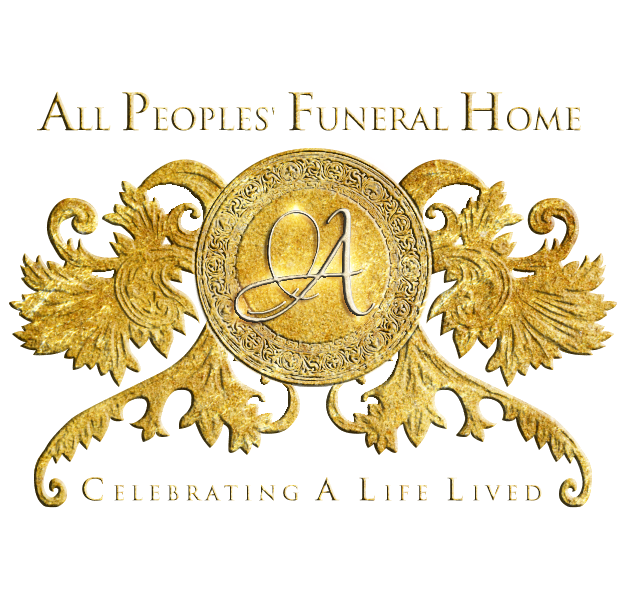 Continuing The Celebration For
Ewell Anthony Crowe
September 12, 1953 – January 7, 2022
(Click the image to view the full program)

Ewell Crowe of Fresno, TX, passed away peacefully on Friday morning, January 7, 2022 at the age of 68.
He was born in Houston, Texas, son of Cornelius Paul Crowe, and Helen Virginia Temple.
Ewell was class of '71 graduate of James Madison High School, and attended the University of St. Thomas in Houston. In 2013, he retired from Fort Bend Independent School District, where he served for 23 years as the Assistant Parts Manager of the Maintenance Department. He was known for his passion of cooking, quick wit, his love of music, sci-fi, and reading.
He is survived by Elizabeth, his wife of 27 years, his step-sons Josh, Abel, Brian, step-daughter Lindsey, and his 7 grandchildren.
Ewell was preceded in death by his father Cornelius, his mother Helen, his sister Paula, and brother James Michael.