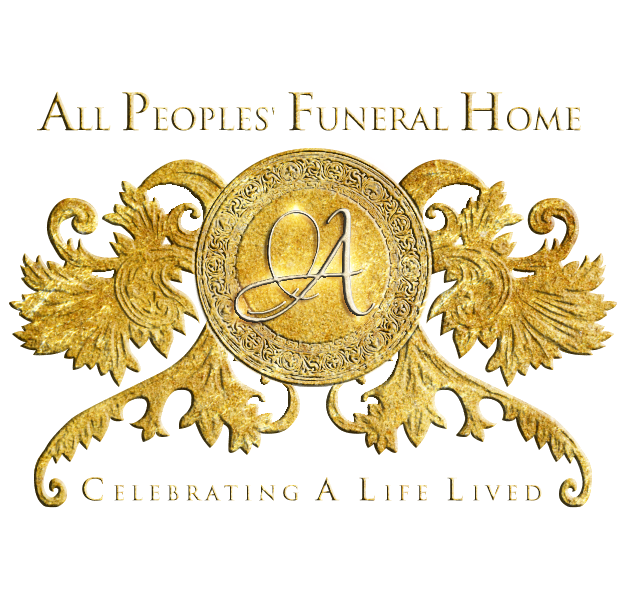 Continuing The Celebration For
Evelyn Shirley Martin
March 6, 1936 – November 27, 2021
(Click the image to view the full program)

Evelyn Shirley Martin (Big Momma), graced this earth on March 6, 1936 in Memphis Tennessee to the parents of James and Bess Shirley. There, where Evelyn grew up and her 18 siblings. Elizabeth, Valrice, Renee, Maria, Regina, Joyce Ann, Jenette, Michael, Charles, Grady, Gaylin Ray, Robert (Bobby), Leon, James (Butch), Maurice, Aaron, and Leanna. Evelyn being the second oldest. Evelyn found Christ at an early age, even as a young child she was a force to be reckoned with. She was described as head strong and a risk taker.
At the age of 12 the Shirley family moved to Los Angeles California. Her and her siblings attended school in Los Angeles Unified School District, there she finished her education.
Evelyn left home at an early age. When she set her mind to do something there was no stopping her, the impossible become possible. Which led to her next adventure, beginning a career singing in Jazz Clubs in Los Angeles. There she met her husband Robert Floyd and had 3 beautiful children, twins, Kim and Kevin and with Joseph being the oldest son.
In her later adult years in Los Angeles, she would become a servant, she loved people and had a heart of gold. When it came to helping others she never met a stranger, when she met you, she knew you. She was selfless in the way she wanted to build her community. She took classes so that she could be more knowledgeable in efforts to help with hardships with the less fortunate people in her neighborhood. She was a huge part of trying to control the homeless epidemic in Los Angles. She cooked and delivered meals, provided resources and even opened her home to battered women and children. Extending her service in the community even further she became a Foster parent, adopting her own nieces Lillian and Maureen Shirley with joyful and warm spirits and the unconditional love.
In her leisure time she enjoyed spending time with family, it was the most important thing to her. She was best cook, you would ever encounter. Big Mama was famous for her Caramel cake, and bringing everyone together for her southern style meals.
In 1976 met the love of her life, Charles Levell Martin. Together they spent 25 years of commitment to each other. In 1994 Charles was called home to be with the Lord. Evelyn would then continue her Godly service to the Lord.
Evelyn leaves in Loving Memory her children Kim Floyd (Nathaniel Banks), Lillian Shirley, and Maureen Shirley. Her grandkids Javel Frost (JazmynWoodson), Glenn Tarlton (Ladaeshia Spates-Tarlton), Tierra Nash, Bryana Huckleby, Joseph Floyd Jr., Christian Floyd, Kevin Floyd Jr., Kevinisha Floyd, Ashley Floyd, Evan, Nijah Willis, Elijah, Isiah, Xavier, David, Lexiian. She was blessed to see her great grand kids. Mia Allen, Damarcus Tarlton, Damari Tarlton, Drayon Frost, Jimmeshia Frost, Javel Frost Jr., Jazel Frost and host of nieces, nephews and friends.
Evelyn is proceeded in death by her sons, Joseph Floyd, Kevin Floyd Sr., and her best friend Juanne Mcaleb (GG).