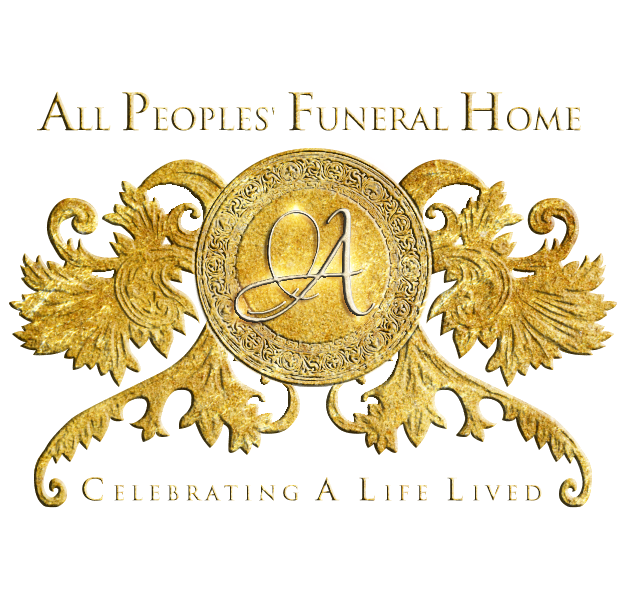 Continuing The Celebration For
Eulie Lewis Jr.
Sunrise: September 2, 1946 – Sunset: October 22, 2022
(Click the image to view the full program)

Eulie Lewis Jr. made his entrance into the world on September 2nd, 1946 to Mr. Eulie Lewis Sr. and Mrs. Davee Hurston Lewis. He was the second oldest of 5 children. He accepted Christ at an early age. He graduated from Klein High School in 1966. He met and married his beloved wife of 54 years, Beverly D Lewis. With their union was born 2 angelic daughters Priscilla L. King and Reketha L. Lewis.
Eulie worked for the Union Pacific Railroad as a Brakeman/ Conductor. He also held certifications as a locksmith and photographer. He enjoyed reading, leathercrafting, fishing, playing pool, and cards, and traveling.
He is preceded in Death by both his parents and 2 sisters Dorothy J. Nevu and Melissa Watson. He departed this world on October 22nd, 2022. He leaves to mourn his beloved wife Beverly D Lewis. His 2 daughters Priscilla L. King (John M. King Sr.) and Reketha L. Lewis. 4 grandchildren John M. King Jr., Jeramisia O Lewis-Hogan, Phillip James-Lewis King, Jeremiah O Lewis-Jones. 2 remaining siblings; Brother Ben A. Lewis Sr. and sister Brenda J. Haynes. Aunts and a host of nieces, nephews, cousins, and friends.