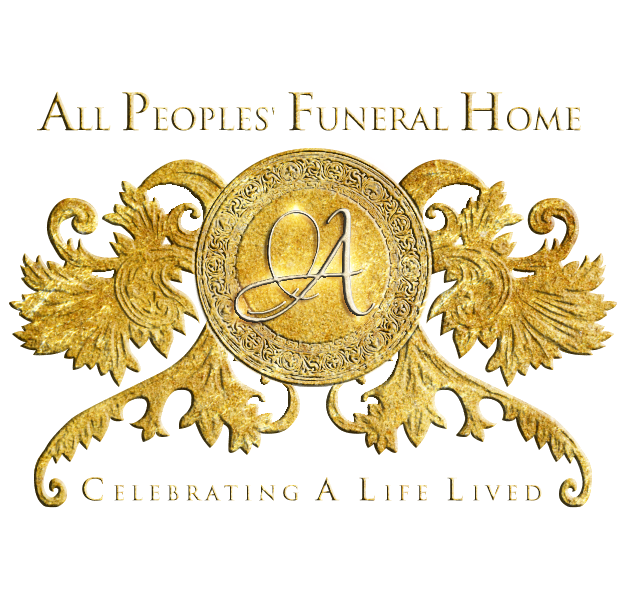 Continuing The Celebration For
Mrs. Etha Lee Collins
Sunrise: September 26, 1925 – Sunset: November 24, 2022
(Click the image to view the full program)

Etha Lee Lewis was born to Jewell Lewis and Rosie Harden Lewis, in Tyler, Texas on September 26, 1925.
She was the third child of six children. She accepted Jesus Christ as her personal Lord and Savior, and
she was baptized at a very early age. She was raised in Tyler, TX, and graduated from Jackson High
School.
Etha Lee was affectionately known by many names: Mother, Ninnie, Mother Dear, Bam Bam, Lee, Aunt Lee, Auntie, Sweetie Pie, and Mama Collins, only to name a few.
Upon high school graduation, Etha Lee moved to Fort Worth, TX to attend beauty school and immediately passed her State Board Exams to become licensed in Cosmetology. She established her entrepreneurship and was successful in her profession for 61 years. She exuded care and customer
service by actively participating in local, City, State, and National associations to stay current in her business: City Wide Beauticians, Texas State Association Beauty Culture League, National Beauty Culture League, and Theta Nu Sigma National Sorority.
In 1946, Etha Lee met and married M. C. Collins. To this union, four children were born: Michael Charles Collins(Deceased), Rosie Collins Toney of Slidell, LA, Charles Wayne Collins(Deceased), and Darlene Collins Robinson of Houston, TX.
She united with the Shiloh Missionary Baptist Church, under the pastorate of the late Rev. J. W. Washington. In 1958, the late Rev. A. E. Chew became pastor of Shiloh. Etha Lee was a member of Shiloh for 57 years until conditions became such that Rosie, Darlene, and Willis felt it best that she reside with her two daughters. At Shiloh, she was faithful, dedicated, and active: Women's Mission, Sanctuary Choir, Announcement Committee, Sunday School Teacher, Repast Committee, and hands on
with the toddlers and babies in the nursery.
After moving and residing with her daughters, her primary residence was Houston, TX initially. She united with Lilly Grove Missionary Baptist Church, Houston, TX under the pastorate of Rev. Terry K.
Anderson joined under "Watch Care" at Macedonia Baptist Church, Slidell, LA under the pastorate of Rev. Leonard Craft for her secondary residence. Etha Lee continued to keep her relationship with Jesus Christ was first in her life, as well as her family's lives, and she served faithfully at both Lilly Grove and Macedonia.
Etha Lee was preceded in death by her husband, both sons, both parents, two sisters, three brothers, and her devoted SON in law, Robert Charles Toney.
Etha Lee transitioned peacefully at home in Slidell, LA on Thursday, November 24, 2022, to be present with the Lord. She is survived by her two daughters: Rosie Collins Toney and Darlene Collins Robinson(Willis James Robinson, who cared for her as though she was his biological mother), eleven grandchildren, a multitude of great-grandchildren, Ranita Lynell Charles (Trinity Charles) devoted to her care and well-being, a host of great-great and great-great-great grandchildren, a vast number of nieces, nephews, other relatives, family, and friends.