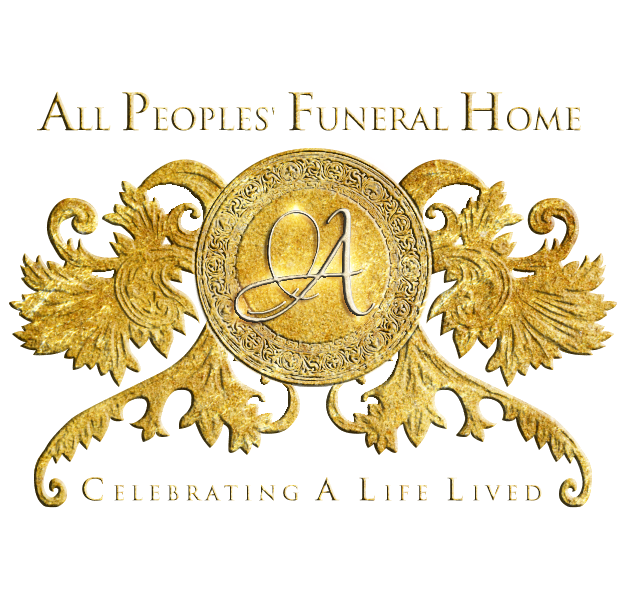 Continuing The Celebration For
Erric James Johnson
Sunrise: September 16, 1949 – Sunset: January 21, 2023
(Click the image to view the full program)

ERRIC JAMES JOHNSON was born in Houston, Texas on September 16, 1949, to Jessie Johnson and Elsie Mae Johnson. Erric was called home to be with the Lord on January 21, 2023. He received Christ at an early age through the Youth Ministries at St. Stephens Missionary Baptist Church in Houston, Texas.
Erric attended school in the Houston Independent School District. Harper Elementary and Booker T. Washington High School, graduating in the class of 1969. Following high school, Eric attended Prairie View A&M University and Southwest Technical Institute, in Houston, Texas. His work life commenced as a senior in high school employed as an Assistant Manager with the famous Van's Ballroom, in Houston, Texas. Studying Mechanical Technology at Southwest Technical Institute, he secured a position as a Machine Operator with Childers Manufacturing, Houston, Texas, and sometime thereafter with Konig Manufacturers, Houston, Texas. He ultimately retired from RKI manufacturing, Houston, Texas as a Shop Leadman and Shear Operator performing metal fabrications and forming operations.
Cherished and revered for his loud deep baritone/bass voice, his singing left a lot to be desired. Thus, became his humming and vibrating voice as he sang along with pop music, his family referred to those moments as his "Happy Notes and Tunes."
Erric enjoyed collecting soul and pop music, fishing, sports, and a love for classic cars. Much of his free time was spent fishing and boating along the Texas coastline from Sargent, Texas to Bolivar, Texas. Those treasured days out afforded peaceful moments, many laughs, and fishing bragging rights.
Having played football and baseball in high school, he was an avid sports lover. During his younger days, he formed and managed a neighborhood Semi-Pro Baseball team, affectionately dubbed the West End Wild Cats. (Washington Ave/Lower Heights Neighborhoods)
As a Classic Car enthusiast, family, friends, and neighbors were entertained with cherished memories and reflections of his previously owned cars; a 1976 Chevy Impala, a 1981 Chevy Monte Carlo, 1982 Chevy Monte Carlo. If you knew him, it did not take long to discern where his passions were. Those reflections brought excitement and joy to his face.
Erric was preceded in death by his parents, a sister, Pamela Gaines (Larry), and two brothers, Donald Johnson (Patricia) and Kenneth Johnson.
He is survived by his loving wife, Frankie Johnson, and her loving family; Roma Coleman, Ryan Coleman, Ross Coleman, Dominique Jackson, Kloe Lemon, and many Grandchildren.
Additionally, he leaves a sister Sheila Wilson (Carl) two brothers, Jesse Johnson and Fred Woolridge (Cheryl).
The Lord has called Home one of the "Good Guys," devoted husband, stepfather, in-law, peacemaker, brother, uncle, cousin, and friend, … Rest in peace, Erric, "We Love You".