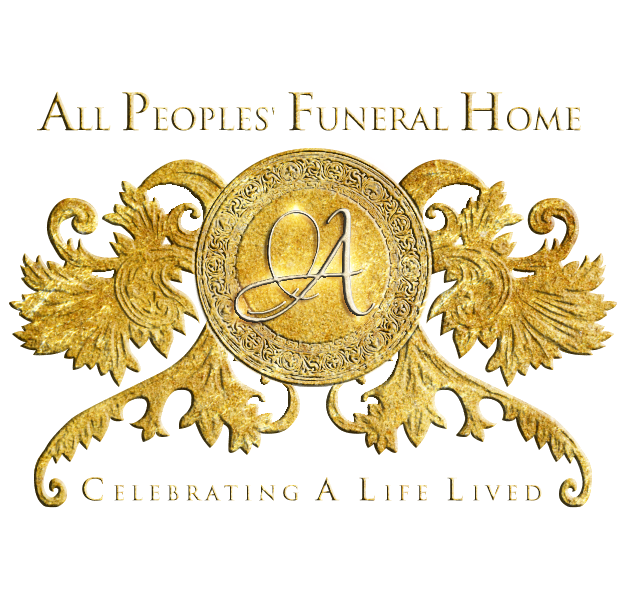 Continuing The Celebration For
Ernest Edward Perez
Sunrise: February 27, 1962 – Sunset: April 19, 2023
(Click the image to view the full program)

Ernest Edward Perez was born to Guadalupe Carrizales and Daniel Perez Jr. on February 27th, 1962 in San Antonio, Texas, and moved to Houston in 1971. Everyone that knew him called him "Ernie." Ernie attended Regan High School. In 1980 he began his career as a machinist at Bowen Tools. Then in 1984, he started with MBCI where he continued his career for 35 years. In 2023, he finished his career with Cornerstone Building Brands. Ernie loved bull riding, NASCAR, muscle cars, drag racing, fishing, hunting, cooking, and barbequing. Ernie loved spending time with his family and spending special alone time with his mother, whom he loved a great deal.
Ernie is survived by his:
Parents: (Mother) Gualdalupe Coleman, (Father) Daniel Perez Jr., (Stepfather) James Patrick Coleman. Siblings: Stella Palmer (sister), Daniel Perez III (Brother), Jason Prince (brother), Monica Palacios (sister), Samuel Perez (brother). Children: Angie Perez Ybarra (daughter), Melissa Peralta (daughter), Jonathan Perez (son). Grandchildren: Gabriel Perez (grandson), Angelina Ybarra (granddaughter), and Lyla Perez (granddaughter).