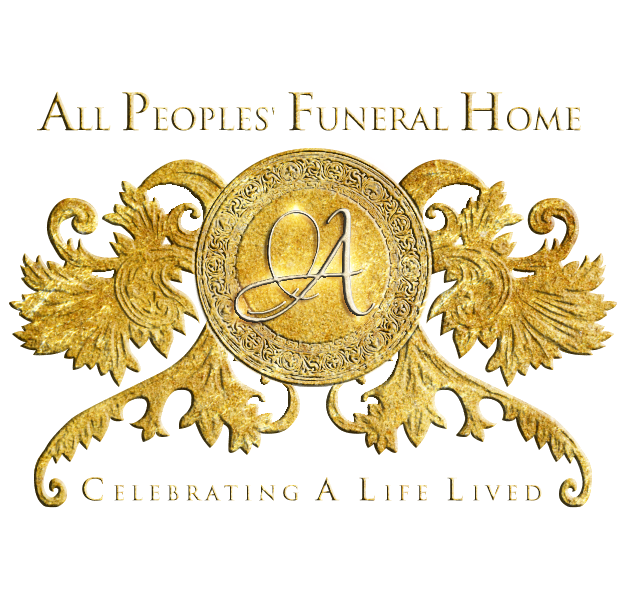 Continuing The Celebration For
Emma Coverson
Sunrise: October 5, 1950 – Sunset: January 15, 2022
(Click the image to view the full program)

On October 5, 1950, Emma Coverson was born to Walter Coverson Sr. and Marietta Mathis. She grew up in Shiner, Texas, and attended Shiner High School. She attended New Jerusalem Baptist Church where she was a faithful member until her move to Houston, Texas. As Emma settled into her life in Houston, she started a family. She had four beautiful daughters, Marietta, Nichole, Brandy, and Billye.
She worked as a private duty nurse until she answered the call of ministry. Emma was the Pastor of Uplifting Word Ministries. For 35 years, she lived a life of service unto the Lord. God placed on her heart a ministry for the people. She fed, clothed, and housed the homeless. She preached and prayed for anyone who was in need of spiritual uplifting.
Pastor Emma Coverson was a loving, caring mother, grandmother, sister, and friend. She entered eternal rest on January 15, 2022.
She is survived by her children: Brandy Williams (Cordell Jr.), Billye Greathouse; Brothers: Walter Coverson Jr. (Diane), Zettie Woodson (Joyce), Dwain Wiley (Opal), Rodney Coverson (Sandra); Sister: Dr. Tamra Wiley Lewis (Bart). Her grandchildren and great-grandchildren; Jaz'mine (Kristin), Justin, Jordan, Jared, Jarin, Taylor, Cordell III, Maci, Terrie, Jackson, Jett, and a host of uncles, aunts, nieces, nephews, cousins, and friends.
She is preceded in death by her parents, sister, and two of her daughters.
1 entry.
The journey is over the time has been set. God has received her and there is no worries about that. I thank God for her ministry it truly blessed our life's from the Anderson family.