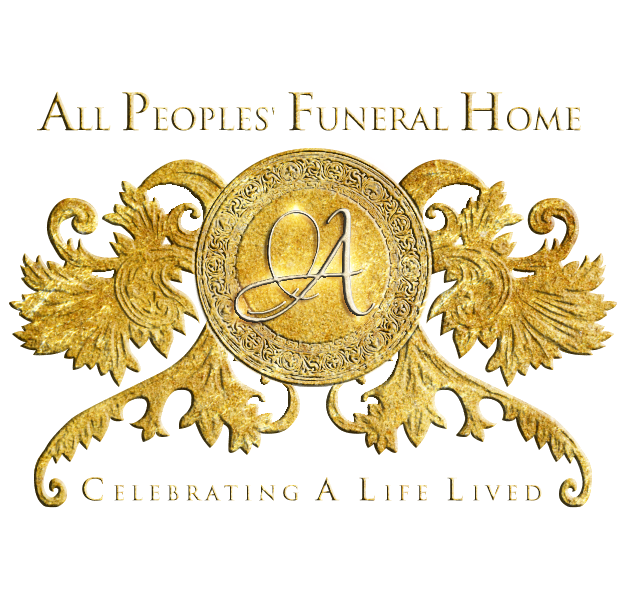 Celebration The Life Of
Edward Ervin
Sunrise: January 30, 1947 – Sunset: September 12, 2023
(Click the image to view the full program)

"In my Father's house are many mansions; if it were not so, I would have told you. I go to prepare a place for you. And if I go and prepare at place for you, I will come again, and receive you unto myself; that where I am, there ye may be also" John 14: 2-3.
Edward Earl Erwin was born January 30, 1947 in Mineola, Texas to the union of Charles and Derue Erwin.  He was the oldest child of four to this union. He was the first African America baby delivered in the Mineola Hospital. Shortly after his birth, he and his parents moved to Dallas, Texas. He accepted and obeyed the gospel of Christ and was baptized at an early age under the leadership of Hamilton Park Church of Christ. His love and dedication for Christ continued until his death.
Edward graduated from Hamilton Park High School in the class of 1965, and from Texas Southern University (Houston, Texas) with a Bachelor of Business Administration – Accounting degree in 1971. Upon graduation from Texas Southern University, he was employed by the State of Texas Comptroller of Public Accounts as an accountant. In the years to come, he began his journey as an entrepreneur as a Tax Accountant and practiced for over 50 years until the decline of his health.
Edward Earl Erwin united in holy matrimony to Judith Juan Travis on August 28, 1970. From this union, two children were born: Sydney Katherine Erwin (Granger) and Stacey Cosette Erwin (Porter). He was a devoted and loving father who gave his all in raising his daughters.Edward Earl Erwin is preceded in death by his father, Charles Edward Erwin; beloved mother, Derue Erwin; beloved grandparents, Cosette Mayfield, Cornelius Sims, Charlie Erwin, and Myrtle Randolph.
He leaves to cherish his precious memories: Daughters, Sydney Katherine (Erwin) Granger and Stacey Cosette Erwin-Porter, both of Houston; his siblings, Kenneth Ray (Barbara) Erwin, Gloria Jean (George) Walker, and Charlotte Cosette (Freddie) Brigham; his grandchildren: Kalieb Edward Granger, Tayah Nicole Granger, and Bryce Jordan Porter. Edward is also survived by his former wife, Judith Travis, bonus son, Hassan (Tonya) Faggett, and former wife, Lena Houston, bonus son Clifton. Edward was an amazing son, father, brother, and friend who would leave behind a host of special cousins, church family, friends, and those lifelong friends especially Ms. Dorothy Lewis.