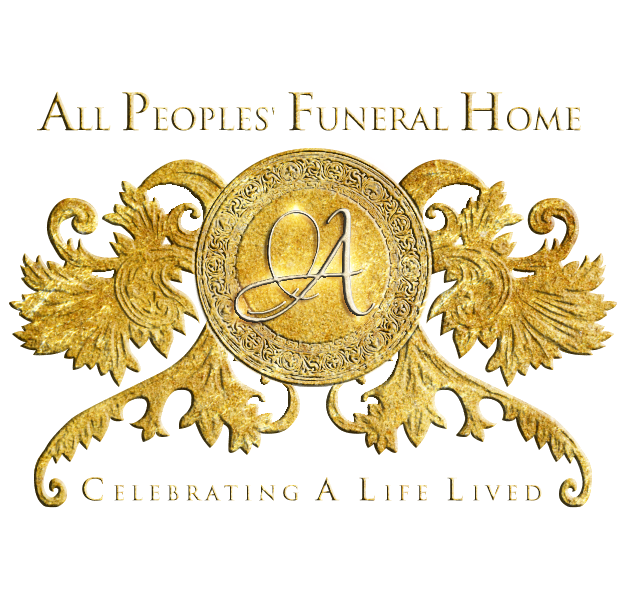 A Celebration of life for
Edward Burgin
Sunrise: July 28, 1939 – Sunset: August 31, 2023
(Click the image to view the full program)

Edward James Burgin Sr, known to his loved ones as Ed, passed away on August 31, 2023, at the age of 84 in Houston, TX. Ed was born July 28, 1939, in Columbus, MS to the late Goerge and Elizabeth Burgin Sr. He was preceded in death by his parents, one sister, Lily Burgin, five brothers: Goerge Burgin, Troy Burgin, Bryan Burgin, Tommy Burgin, David Burgin and son Marvin Burgin Sr.
Ed confessed his life to Christ at an early age. He worshipped and served faithfully at Stephen Chapel Missionary Baptist Church as a Deacon, a Sunday school teacher, choir member and an usher. He later became a member of The Church Without Walls after relocating to Houston. His devotion to his beliefs shaped his character. He was soft spoken and gentle, always mindful of his words to avoid causing offense. He lived his life with dignity and a great sense of humor. His hobbies included working in his yard which was the envy of the neighborhood. When he wasn't working in his yard, he could be found on the golf course.
Edward was a smooth dancer with impeccable style and grace. He took pride in his appearance and was always on point. But his greatest joy was spending time with his family.
Edward will be lovingly remembered by his wife of 57 years, Gwendolyn M. Burgin. His children Edward Burgin Jr, Ruby (Chip) Mitchell, Stacy (Tommy) Jenkins, Eric (Sharon) Burgin, Shonda Burgin, Toby Richardson, and Philip Burgin; thirteen grandchildren, Derrick Burgin, Roshelle Burgin, LaTasha (Joey) Younger, Savannah Burgin, Alonzo Mitchell, Camery Mitchell, Marvin (Maxine) Burgin Jr, Jade (Eugenio) Alvarez, Michael Jenkins, Mya Jenkins, Xavier Burgin, Hunner Burgin, and Amira Burgin; three sisters, Mary Grace Jenkins, Mary Joyce Jenkins, and Betty Ann Jenkins, four brothers; Fred (Adrian) Jenkins, Bobby (Mattie) Burgin, Richard Jenkins, Stanley Burgin. He was loved and will also be missed by his thirteen great grandchildren, two sisters-in-law, three brothers-in-law and a host of nieces, nephews, cousins and friends.