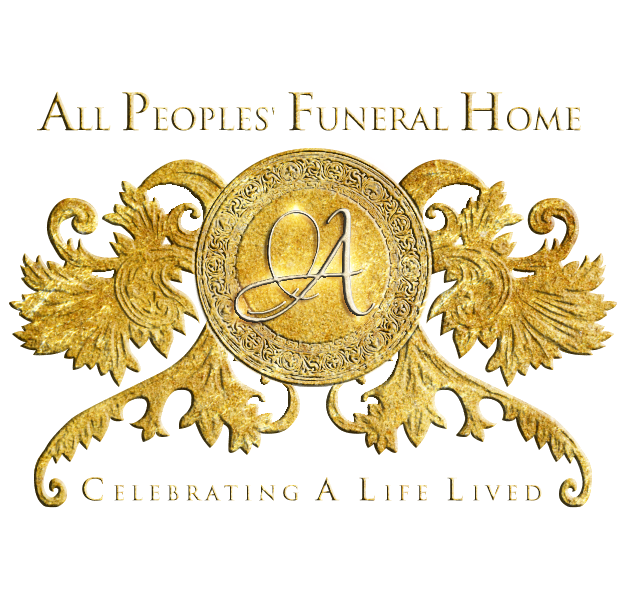 Continuing The Celebration For
Edward Brown Jr.
August 1, 1979 – March 9, 2023
(Click the image to view the full program)

The sun rose in Natchitoches, LA, on August 1, 1979, bringing with it a new day and new life. Edward Charles Brown Jr. was born that day, to Linda Faye Richards and Edward Charles Brown Sr. Edward's formative childhood years were spent in Natchitoches LA where he attended public school and Lake St. Church of Christ.
He later moved to Houston, TX, where he graduated from Forest Brook High School, then moved back to Natchitoches. With a sharp business mind and entrepreneur spirit, Edward took various courses which prepared him for starting various successful businesses. He had an unquenchable thirst for knowledge and often spent his spare time researching topics of interest and reading books. When he later moved back to Houston, TX. he met his future wife Brandis Leigh and the two of them were married for 10 years!
Edward Charles, unexpectantly to us although not to our Lord, departed this life on March 9, 2023. His passing brought sadness to the hearts of all who loved him. He is survived by his loving and faithful wife Brandis; three adult children Le'Brienne, Kenya, & Makaleb; his mother Linda Adams & stepfather Terry Adams; a brother Jason Richards; godson Jay'veon and doting mother-in-law Marsha Gray, as well as a host of other family members and friends. Edward is proceeded in death by his father Edward Charles Brown Sr.