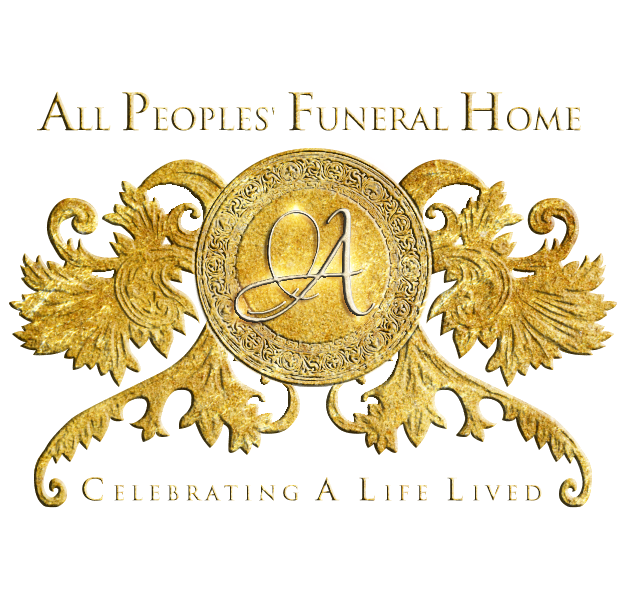 Continuing The Celebration For
Dwight A. Raven
Sunrise: January 16, 1969 – Sunset: April 16, 2023
(Click the image to view the full program)

Dwight Alton Raven was called up to Heaven on April 16th, 2023, at his home in Rosharon, TX surrounded by his loving family and close friends after a long battle with liver cancer.
Dwight Raven was born the 4th child of 6 and the 3rd son to Father Arthur Lee Raven Sr. and Mother Mary Raven on January 16th, 1969, in Houston, TX. He grew up in the historic Kennedy Heights of South Park in Houston, TX with his family. In 1994 Dwight met his wife of 26 years, Carolyn Raven while working for Dollar Rent-A-Car. Dwight and Carolyn were married on January 12th, 1997, in Houston, TX.
In 1998 Dwight began a 20-year career as a Hazmat Truck Driver for GulfMark Energy, where he made many lifelong friends. In 2012 Dwight was diagnosed with Stage IV liver cancer and began his treatment at the Cancer Center of America in Tulsa, OK. Dwight continued his love of driving trucks until his retirement in 2018.
After retirement Dwight continued to lend a helping hand wherever he could whether it was at New Harvest Fellowship; the church he and his wife attended for 12 years as faithful members, the Houston Livestock Show & Rodeo, where he volunteered for 4 years and was promoted to Team Captain or even just helping a loving neighbor. Dwight loved watching and attending drag racing, formula 1, and NASCAR events; spending time with his family; traveling to international beach resorts; building things; fishing; and baking.
Dwight leaves to mourn his wife Carolyn Raven, Mother Mary Raven, brothers Arthur Raven Jr, Carl Raven, and Ron Raven, sister Sheila Raven, stepson Dexter Jones, stepdaughter Bridget Matthews, grand-daughters Shawanna Matthews & Bria Johnson, grand-son Devante Matthews, great-granddaughters Caliyah Wilson & Brielle Boykins, great-grandson D'Andre Keyes, Nieces, Nephews and a host of Family, Extended Family and Friends.