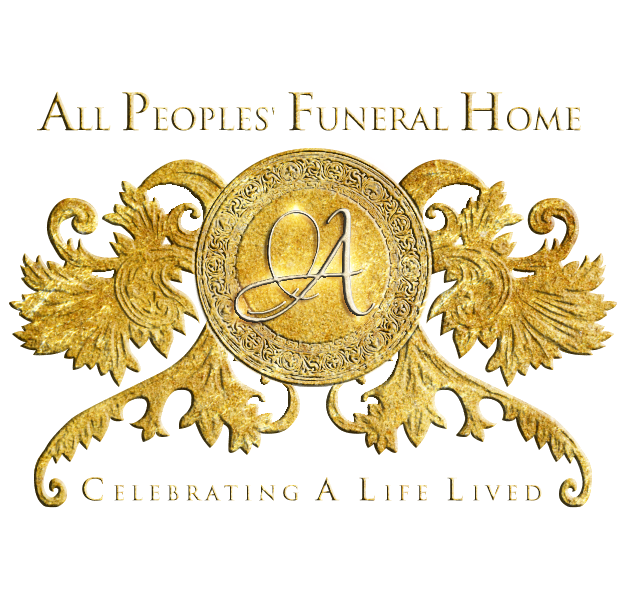 Continuing The Celebration For
Dwayne Anthony Foster
Sunrise: September 25, 1969 – Sunset: January 2, 2023
(Click the image to view the full program)

Dwayne Anthony Foster affectionately known as "Dew" was born September 25, 1969, in New Orleans, Louisiana. He entered Heaven's gates on Monday January 2, 2023, at Piedmont Hospital in Atlanta GA.
Dwayne was born to his parents, Frank Reed Jr. and Sandra Foster Reed, Joseph Lawrence. He received his formal education in the Houston Public School System receiving a High School Diploma.
In 2009 he took a truck driving job in Iraq where he met and married Chyllaum Bilal. They lived in McDonough GA. They shared a wonderful life together. Dwayne was her knight and shining armor, protector, provider, and confidant.
Upon moving to McDonough, Dwayne drove trucks for various companies. His passion for travel and driving afforded him the opportunity to accept a position that took him out of the country to work with a great group of men and women that had the same passion for driving that he did. Once his contract ended in Iraq, Dwayne decided to purchase his own truck and become a business owner and began driving hauling frac sand.
He was a dedicated husband, father, son, brother, grandfather, uncle, and friend. He was always willing to help anyone. Dwane enjoyed seeing other people happy and whatever he could do to put a smile on someone's face he would make it happen. love was deep and wide. He wore the love of his children, grandchildren, nephews' and their friends alike.
Dwayne was preceded in death by his fathers, Joseph Lawrence, and Frank Reed Jr.; Grandmother Elouise Foster, Hattie Watson Reed, and Grandfather Henry Foster.
Dwayne leaves to cherish his memory his wife, Chyllaum Foster; Children: Naja Simmons, Atia Simmons; Mother Sandra Foster Reed; Grandmother Mary Lee Larvadain; Sisters: Shanel F. Shelley (Jimmy), Janis Reed Burley, Marilyn L Lawrence (Justin), Christy Reed Kelso (Gary); Brothers: Fred Reed (Tangy), Joey Lawrence, Frank Reed III, Julius Reed; four grandchildren, Nephews: Berry Hayes and Derwin Shelley, and a host of aunts, uncles, cousins, and friends.