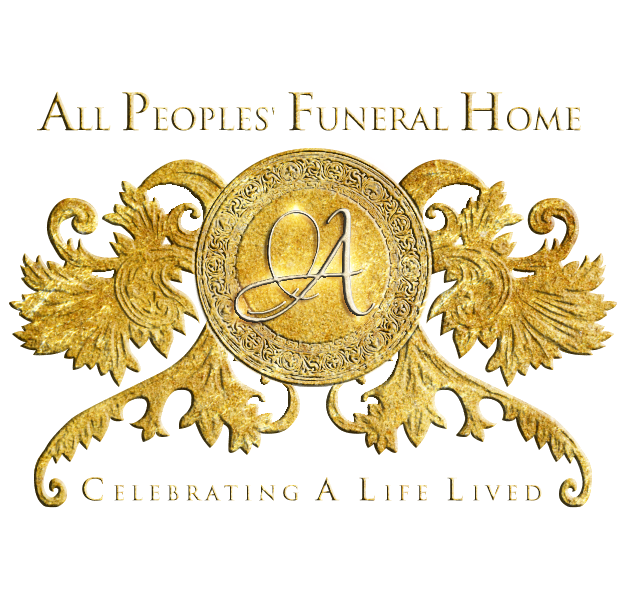 Continuing The Celebration For
Dr. Michael Lawson, Snr.
Sunrise: December 8, 1945 – Sunset: December 3, 2021
(Click the image to view the full program)

The Dr. Has Left the House!!!
Dr. Michael Layiwola Lawson, Snr. was born to Mr. Thomas Love Lawson and Josephine Olabisi Braun-Bamboye on December 8, 1945, in Lagos, Nigeria, and went home to the Lord on December 3, 2021, in Missouri City, Texas USA.
Mike, Snr. started his illustrious engineering career at Cummins Engine, Inc. in Columbus, Indiana USA, and shortly after he returned to Nigeria to lecture at the Ahmadu Bello University Zaria, Nigeria. He then moved on to Mobil Producing Nigeria UnLtd. in Lagos, Nigeria where he held several engineering and management positions before he retired in May 1999. Of note at Mobil was his stint as Business Manager of the record-breaking Oso Condensate project and Joint Venture Manager for the company. He was also on the Governing Council of the Petroleum Training Institute Effurun, Nigeria.
Mike, Snr. was a devout catholic and member of the Association of the Sacred Heart of Jesus and Immaculate Heart of Mary, and also a member of the Catholic Men's League.
Mike, Snr. was a devoted husband, and a loving father and grandfather. He leaves behind many to cherish and treasure his memories. He is survived by his loving and amiable wife of 50 years Jumoke Lawson, and several children and grandchildren.
Daddy, rest well in the peace of the Lord!!!
1 entry.
daddy I miss you so much I love you so much and all what you have taught me in life will always stay with me. I have grown into a matured and well learned woman you always made me understand the value of self presentation, peace and sanity God bless you my dearest father and may you gentle soul rest in perfect peace Thank you for giving me the opportunity to be your last born u raised me well Love you