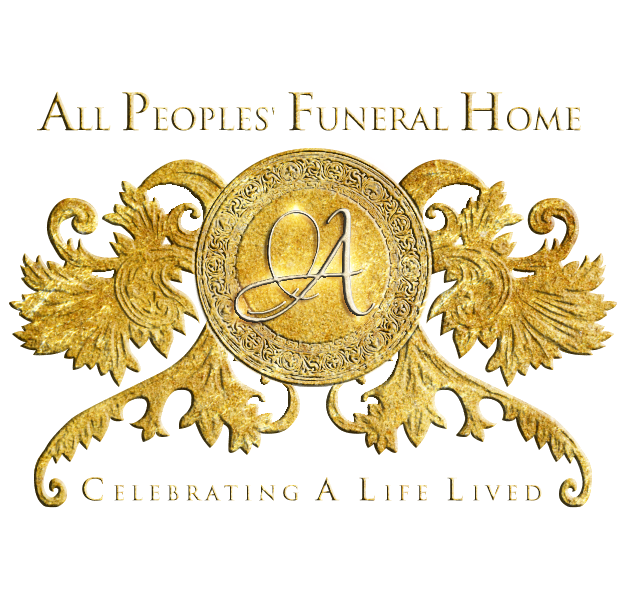 Continuing The Celebration For
Dorothy Richardson Blackman
Sunrise: April 23, 1943 – Sunset: April 7, 2021
(Click the image to view the full program)

Dorothy Ruth Richardson Blackman was born on April 23, 1943 to the late John Arthur and Jewel Thompson Richardson. She was the third child born of eight children. Being the child of a rose grower and farmer in Smith County, Dorothy, along with other siblings of any age, was required to get up early mornings and make the journey to work in the fields. There was always work to be done and a crop to plant and cultivate for harvest as it was an important part of the family's well-being. Dorothy learned early in life about "hard work" and perseverance.
Dorothy united with Spring Creek Baptist Church at an early age. She loved her home church and community. Each year at revival time, our family enjoyed our annual "homecoming" gatherings. Later in life, Dorothy moved to Houston where she became a member of South Park Baptist Church. She was a Christian woman and a true believer in God, always quoting bible scriptures/beliefs to her family.
Her early education included attending Old Dixie School and Emmett J. Scott High School graduating in 1961. After high school, Dorothy attended Texas College in Tyler. Later she relocated to the Dallas area for short time, and subsequently moved to Houston to begin her work career at The University of Texas Health Science Center Psychiatry Department, where she retired in June 2002.
In Houston, she met and married her life mate, Franklin D. Blackman, and they were united in Holy Matrimony on April 23, 1965. On the 23rd of this month, Franklin and Dorothy would have celebrated their 56th wedding anniversary.
To this union one daughter, Candace Elaine Blackman, was born. Dorothy was a devoted and loving wife to Franklin, a dedicated loving mother to her daughter Candace (the light of her life) and she adored and cherished grandson Cameron. Her family was the delight of her life and she loved them with all her soul.
Dorothy was family oriented and loved her siblings. She provided generous and memorable support to two sisters (Rubie & Eldoris) whom she opened up her home to during their early transitions to life in Houston. She knew all the family history and always told stories to her younger sisters of life growing up in the Richardson and Thompson families. She had a very humorous side to her – making you laugh at her stories.
Preceding Dorothy in death are her parents, John A. and Jewel Richardson, one brother Willie George Richardson, and one sister Shirley Richardson Hutchinson. She leaves to cherish her precious memories, her loving husband Franklin D Blackman; her beloved daughter, Candace Blackman Lewis; one beloved grandson Cameron St. John Lewis; one brother, John D. (Frances) Richardson of New Castle DE, four sisters, Rubie McCullough, Brenda (Zeb) Cantley, Eldoris Richardson all of Tyler TX, and Marian (Joseph) Whetsell of Whitewright TX; a special brother-in-law, Glen Blackman, the Blackman Family; many cousins, nieces and nephews, great-nieces and great-nephews, other close relatives and lifelong friends.
2 entries.
As I sit here thinking of Dorothy and her beloved Husband Daughter Grandson sisters and Brother. And all the rest of this lovely Family. Dorothy and I were true Friends for many years all through Elementary school, Graduated in 1961 from Emmett Scott High School. We use to talk for hours and hours on the phone about old times and just laugh and laugh. I will miss her so much and she will never be forgotten. She will.always be my everlasting Friend. She was a devoted wife, Mother, Grandmother and a true woman of God. RIP Dorothy Gone to soon. Looking forward to seeing you again on the other side. I Love you so much. Your Friend, Bobbie L. Findley
Mrs Dorothy,Franklin and Candace has been good neighbors to my mother for many years. ( Ms Crockett ) She will be missed.. I send my love in this time of sorrow.