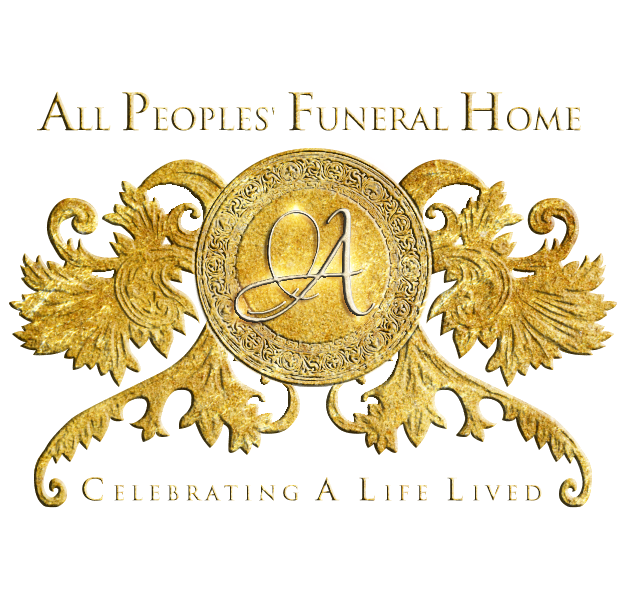 Continuing The Celebration For
Doris Harmon
Sunrise: September 24, 1939 – Sunset: August 3, 2021
(Click the image to view the full program)

Doris Helen Williams, was born to Selcie and Willard Williams on September 24, 1939 in Shreveport, Louisiana. She graduated from B C Elmore High School in 1957. She attended Texas Southern University where she met her future husband.  At the age of 20, she was united in marriage to Charles Weldon Harmon on December 24, 1959 to this union 5 children were born: Mark, Leonard, Crystal, Carol, and Bridgett.  Charles and Doris were married 46 years until he preceded her in death. She was very creative with her hands. Her hobbies were custom ceramics, plants, and tropical fish. Doris enjoyed a full career of 25 years with TRW Mission and 15 years at Kroger.
 Doris entered into eternal rest on Tuesday, August 3, 2021 in Houston, Texas. She was preceded in death by her husband, Charles Harmon, her mother and father, Selcie and Willard Williams, her sister, Lois Jean Zapata, her son, Mark Harmon, and daughter, Carol Ballard.
She leaves to cherish her memories: her children, Leonard Harmon, Crystal (Joseph) Murray, Roosevelt Ballard, Bridgett (Cedric) Reliford. Her sister Vera Charles. Her aunts Shirley Hopkins and Leneva Jackson. Her grandchildren: Shantell (Arthur) King, Nakeisha (Rashad) Price, Joseph Murray Jr., Xavier Murray, Donte' Harmon, Marcus Ballard, Tevin Ballard, Cedric Reliford Jr., Nichelle (Brendon) Smith. 3 great grandchildren: Synia King, Argeanon Robinson Jr., and Aaliyah Price and a host of other relatives and friends.