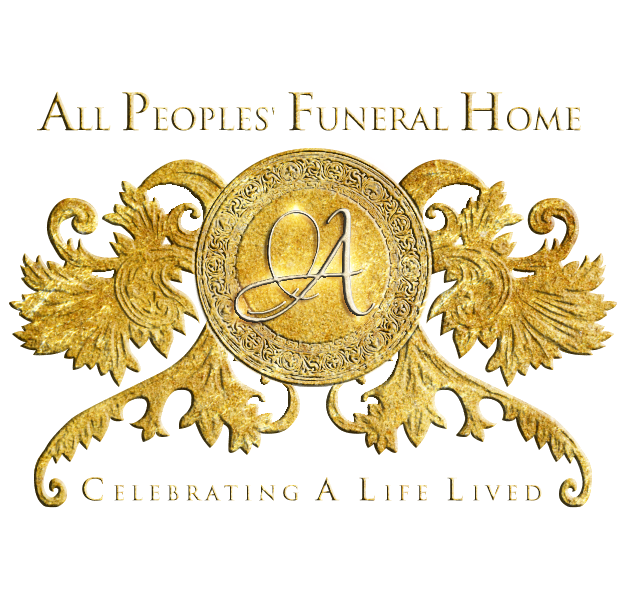 Continuing The Celebration For
Doris Ellen Greenhouse
Sunrise: April 13, 1933 – Sunset: September 3, 2021
(Click the image to view the full program)

Born April 13, 1933 in Melville, LA to the late Joseph Preston and Celia Washington Goudeau.  She was number nine (9) out of fourteen (14) children born to this union.  During her childhood she enjoyed horseback riding, dancing, and playing basketball, which she was very good at.  In fact, she was a member of an all-star team.  She was also a member of a drill team, and enjoyed playing softball.
Doris was educated in the St. Landry Parish School System.
At twenty-two (22) years old she married the love of her life Michael Greenhouse a native of Marksville, LA on February 11, 1956 where they resided until his passing.  To this union six (6) children were born: Raymon, Norris (deceased), Regina, Clifford, Phyllis, and Monique.
Doris accepted Christ at a young age.  She was a member of Holy Ghost Catholic Church, where she was a member of the choir and the piano player for many years.  Doris was a dedicated cook at Holy Ghost Church, where she was a member of the choir as well as the piano player for many years.  She served as a Christian Mother. She was a dedicated cook at Holy Ghost Catholic school, where she assisted with Bingo nights as well as the Record Hops. She and Michael started up D & M Mansory where she stood as President of their company.
Doris enjoyed hunting, spending time with her family and friends, playing Pokeno, having prayer meetings, cooking, sewing, baking and getting together with good food and music.  
When her kids decided to make her a grandmother (Mama Doris) she accepted it with open arms, and took care of them as if they were her own.  Mama Doris made sure they woke up to the smell of homemade breakfast and delicious hot meals throughout the day.  She made the best light rolls, biscuits, sweet potato pies, and cakes.  Her family loved her homemade chocolate icing that she would make from scratch.  Everyone in the kitchen would fight over who got to lick the bowel, spoon, beater, or whatever else she would use to bake with, it was just that good.
Doris leaves to cherish her memory 5 children: Raymon Michael Greenhouse (Cheryl) of Friendswood, TX; Regina Marie Milton (Bruce) of Fresno, TX; Clifford James Greenhouse 
(Yolanda) of Friendswood, TX; Phyllis Clarice Bordelon (John) of Missouri City, TX; and Monique Faye Greenhouse of Marksville, LA, 20 grandchildren, 17 great-grandchildren, daughter-in-law Cheryl Greenhouse of Hessmer, LA; two sisters Juliette Ponton of Melville, LA; and Gerrydean Hicks of Port Allen, LA; as well as a host of nieces, nephews, cousins, other family members and friends. 
She was preceded in death by her husband Michael Greenhouse; son Norris Greenhouse Sr.; parents Joseph Preston Goudeau Sr. and Celia Washington Goudeau; four brothers Leroy Joseph Goudeau, Joseph Preston Goudeau; Pierre Adam Goudeau; and Perry Leo Goudeau; six sisters: Helen Goudeau Sanders; Igene Goudeau Brown; Naomi Goudeau Rose; Julia Ann Christian; Celia Lucille Lamotte; and Byrd Lee Richard; and other relatives.