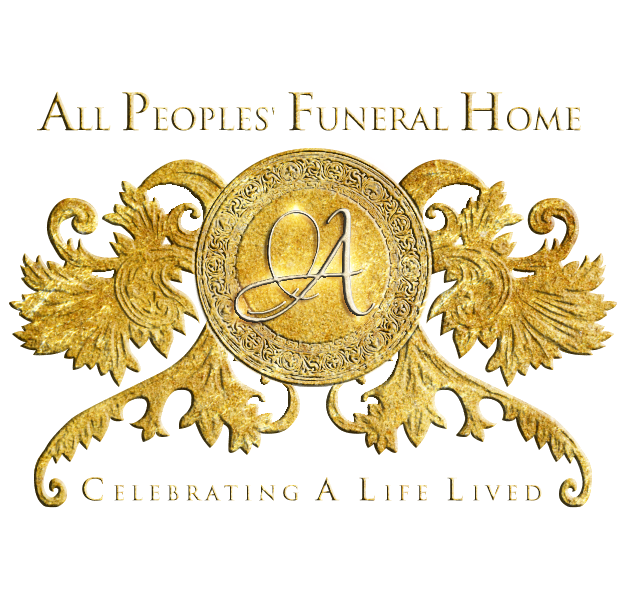 Continuing The Celebration For
Dora Smith
Sunrise: March 24, 1957 – Sunset: April 4, 2021
(Click the image to view the full program)

The sun rose and the world welcomed Dora Loretta Smith on March 24th, 1957, a day the world became a little brighter. Dora was predeceased by her parents Abraham Smith, Sr., and Annie Mae Smith. Dora lived a full and warm life, filled with joy, and smiles to light up a room. She lost her battle to breast cancer and took her final breath on Easter Sunday, April 4th, 2021; surrounded by her loved ones.
After devoting over 22 hardworking years to the Department of Veteran Affairs, she decided to retire last year on March 26, 2020. After retirement she spent most of her time with family creating new and exciting lifelong memories, while spoiling her grandchildren as much as possible. She will be fondly remembered and sorely missed for her caring spirit and giving nature.
Dora was a fiercely dedicated mom to her children, raising all three of them to go on to accomplish great things. Family came first and was above all else to her, a value she instilled in all those around her. The hole left by her absence is impossible to fill.
Dora leaves to cherish her memories with siblings, Rebecca Smith, Christine Champion, Catherine Smith, Abraham & Rosalind Smith, Jeffery & Victoria Miller and the late Samuel Smith and Beverly Ann Smith. Her three daughters and one son-in-law Georgia Smith, Heath & Michelle Jefferson, and Valerie Smith. Her eight grandchildren Tierra Hudson, Kiya Hunter, Desmond Smith, Oshane Shirley, Heath Jefferson Jr., Heath Jefferson III, London Jefferson, and Madison Smith.
Exodus 23:20
"See, I am sending an angel ahead of you to guard you along the way and to bring you to the place I have prepared."