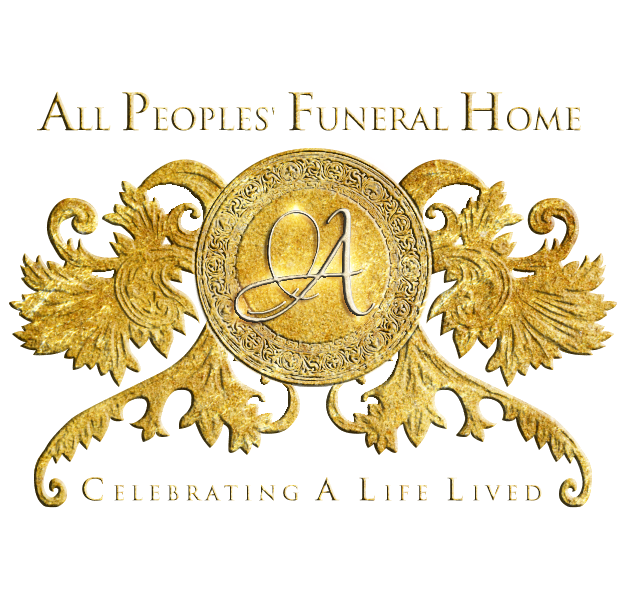 Continuing The Celebration For
Dora Mosley
Sunrise: March 29, 1929 – Sunset: March 24, 2022
(Click the image to view the full program)

Thursday, March 24, 2022, God in His infinite wisdom and boundless mercy smiled and called His daughter Dora Lee Mosley to rest. We accept His will and pause to reflect on the life of our beloved.
On March 29, 1929, Dora Lee Mosley was born to Shirley and Pearl Banks in Edna, Tx. Where she lived and attended school. Later in life she meet and married the love of her life, Joel Lee Mosley. Shortly after their marriage, they opened their hearts and adopted four amazing children. Which brought them much joy. They fellowshipped growing in their faith and attended church in Danevang, Tx.
Dora is preceded in death by her parents Shirley Banks Pearl and Carlton Kirkindall (stepfather). Her brothers Tony Kirkindall, Emma Henderson, and Joe Nathan Mc Millon.
She leaves to cherish her loving memory four children, Jimmy Mosley, Gwendolyn Brackens, Corine Howard, and Denisha Terrell. Sisters- Dorthy Dawson and Mattie Spencer and brother, Alley Richardson. She also leaves behind her grandchildren, Paris Williams, Shonta Mosley, Ashley Mosley, Brittany Williams, Edwards Brackens III, William Howard, Taylor Howard, LeTrevion Terrell. Four great-grandchildren, Roland Dixon, Jayden Howard, Landon Terrell, and Riley Dixon. Along with a host of great-nieces and nephews. Dora Mosley will be greatly missed by all of her family and friends.