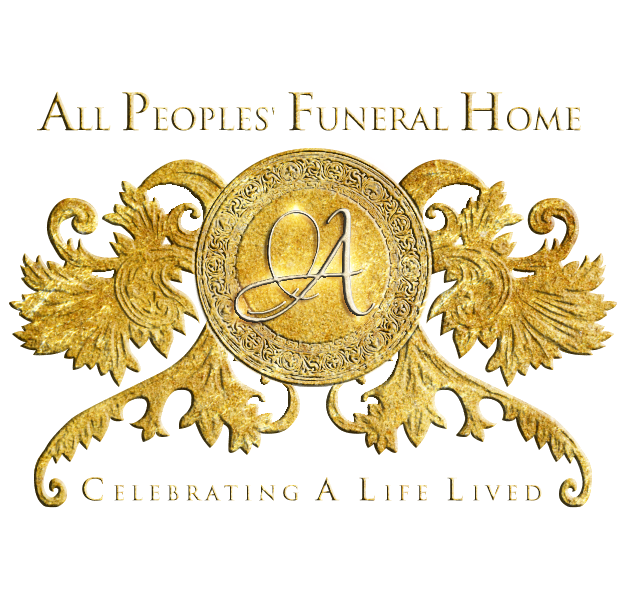 Continuing The Celebration For
Donald Ray Nixon
God'Gift Given: 10-18-1957 – Gift Returned: 11-12-2021
(Click the image to view the full program)

Donald Ray Nixon was granted eternal rest on November 12, 2021 in his city of birth, Houston, Texas.
On October 18, 1957 he was given as a gift to his parents Prescilla (Stevenson) Nixon and Elmore Nixon, Sr. He accepted Christ as his Lord and Savior at the age of 5 while attending Rose Hill Baptist Church, Houston, Texas.
Donald started school in Houston Independent School District and completed it in the Beaumont Independent School District where he excelled Art, and Music because of his natural talent. While freestyle drawing was his passion, his inherited love of music fueled his love for dancing and socializing.
However, his depth of knowledge and facts was a result of being an avid reader. This provided him with the tools to be self-taught Spanish, and speak on various topics and platforms. It was those skills that allowed him to flourish in his career choice of Finance and Sales. In these experiences and life encounters, he became affectionately known as "D. R.", Doc" and even to some "Unc & Pop".
Donald was preceded in death by his parents Elmore, Sr. and Priscilla, brother, Elmore Nixon, Jr.
He is survived by his daughter, Krystle Nixon Jackson (David); grandson, Eric Wyatt II; granddaughter, Gabrielle Nixon; sisters, De'Borah Brandi-Brown (Clinton), Sandra Hale (Purano), Traci Narcisse; and best friends/confidants, Belinda Nixon and Ruby Nixon. He also leaves behind a tribe of cousins and other family members. Donald understood from early on the biblical principle found in Proverbs 18:24, and therefore also leaves a host of, friends, acquaintances, and associates who loved him.
"A man that hath friends must shew himself friendly: and there is a friend that sticketh closer than a brother."
Thanks be to the God.
I rejoice, I worship, I praise and I serve to the Glory of God.
De'Borah D. Brandi-Brown