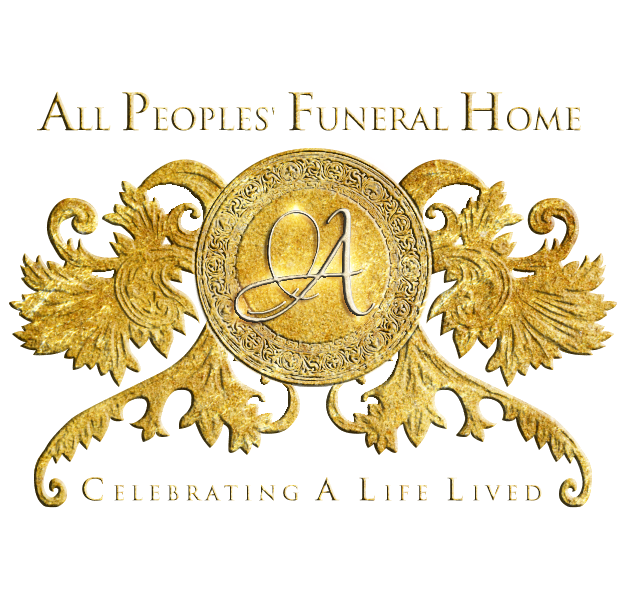 In Loving Memory of
Donald Ray Hamilton
Sunrise: March 3, 1955 – Sunset: September 13, 2023
(Click the image to view the full program)

Donald's journey of touching lives began March 3, 1955, in Houston, TX, to the parentage of Andy Hamilton III and Jessie L. Hobley. Donald was the second oldest of seven children. He accepted Christ at an early age and was baptized.
Donald attended Eighth Avenue Elementary School, Hogg Middle School, and Reagan High School. After high school, Donald enlisted in the United States Army, the only thing that was missing was a companion. Just before leaving for boot camp, Donald met a young lady by the name of Deborah. They hit it off right away. Donald returned back to Houston after boot camp and asked Deborah for her hand in marriage. A year later they were married. Donald and Deborah moved to where he was stationed in Fort Polk in Louisiana. A year after their union, they welcomed a bouncing baby boy, whom they named Donald Ray Hamilton, Jr. Donald would later receive an honorable discharge from the Army. Donald then moved back to Houston.
Donald got a job at Inland Sales as a truck driver. Donald was very creative. He could do construction work and build almost anything. Donald also enjoyed cooking, something that he inherited from his mother. He enjoyed working on automobiles. His other hobbies included dancing, listening to music and playing basketball. Donald loved to have a good time and he never met a stranger.
Later in his life, Donald met a young lady by the name of Teresa. Teresa had a baby girl, who Donald raised as his own. Donald and Teresa remained together for seventeen years, until her untimely and unexpected passing. Mourning the passing of Teresa, Donald turned to his faith to help him through those difficult times. During this time, Donald became a licensed minister.
Donald met and married Yolanda and to their union, two children were born, Anastasia and Ambrosia. He later attended Jerusalem Missionary Baptist Church under the leadership of Pastor Castro Walker.
Donald loved the Lord and he, himself, was a loving son, father, and brother. He is preceded in death by his grandparents, Keary and Pearl Hobley, one sister, Charlene Wilks, and two uncles, Keary Hobley, Jr. and Robert Hobley.
He leaves to lament his passing and celebrate his homegoing: his wife Yolanda Hamilton; children, son Donald Ray Hamilton, Jr. (Keshawna) and three daughters, Disheba Weathersby (Shannon) Anastasia Hamilton and Ambrosia Hamilton. His parents, Jessie Wilks and Andy Hamilton, III; siblings: Shirley Toles, Beverly Quinn (spouse?), Brenda Johnson, Charles W. Hamilton (Deethelyn), Deborah Williams (Clyde). He also leaves 11 grandchildren, 1 great-grandchild, and a host of nieces, nephews, cousins, other relatives, and friends.