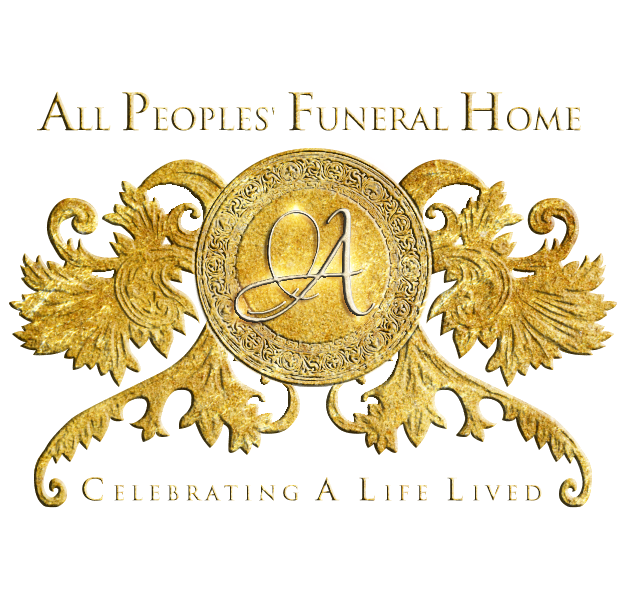 Continuing The Celebration For
Dierdra Hall
Sunrise: December 6, 1961 – Sunset: December 6, 2021
(Click the image to view the full program)

Dierdra (Dee) Michelle Wiley was born on December 6th, 1961 to Jocelyn Wiley and Paul Broussard at Jefferson Davis Hospital in Houston, Texas. During her lifetime she resided in Reedswood and Sunnyside, Houston Texas before later settling into Pearland, Texas with her husband, Russell. Dierdra attended Clinton Park elementary, Woodson Middle School, and Worthing High School before attending Prairie View A&M University, where she graduated in 3 years with her Bachelors in Education. She later returned to Prairie View and obtained her Masters Degree in Counseling. Dierdra became an Educator and taught for 40 years.
In the fall of 1980 while attending Prairie View A&M University, Dierdra fulfilled a life-long dream and joined the illustrious sorority of Alpha Kappa Alpha. The sisterhood she gained was a true source of joy in her life that she later shared and passed on to her daughter, Lindsey.
Dierdra began her teaching career immediately after college at the age of twenty at her alma mater, Woodson Middle School. Dierdra loved writing and was an avid reader. She taught English-Language Arts at Woodson Middle School for 30 years. Dierdra loved her Woodson family and gained many lifelong friendships working there. After leaving Woodson she transitioned to Galena Park ISD where she found an even deeper appreciation for teaching and gained a new diverse group of friendships that she held very dear to her heart. Teaching was a true passion for Dierdra, and her work reflected it. For the lifetime of her 40-year career, she maintained high standardized test scores and was consistently recognized by her school district for her outstanding achievements. In 2018 she was awarded Teacher of the Year while working at North Shore Elementary. She loved connecting with the students and became good friends with many of them after they left her classroom.
Dierdra met the love of her life, Russell Hall, in 1987 at the wedding of her college friend turned sister-in-law, Karen. Dierdra loved Russell because he was kind, family-oriented, smart, protective, and could fix anything. Dierdra and Russell dated for two years before marrying on New Years Eve in 1989. In the fall of 1991 they welcomed their first child, Lindsey Camille. In 1998, Dierdra gave birth to her second child, the sole grandson to carry on the Hall last name, Sterling Bernard. As a wife and mother Dierdra was devoted, fun, loving, and supportive. Her welcoming spirit and infectious personality made her home with Russell the focal point of many family gatherings and parties.
Dierdra was family-oriented and maintained close relationships with her mother Jocelyn, uncle Cornel, brother Reginald, uncle Steve, aunt Joyce, cousin Maurice, and father Daddy Allen. She loved her sister-in-law's Jan and Kay, and was a devoted aunt to her nieces and nephews Nick, Kitty, Brooklyn, Tony, and Tim. She leaves behind two loving aunts in Atlanta, Merline and Jeraline. She was preceded in death by her grandfather Robert Wiley and biological father Paul Broussard.
In her past-time, Dierdra loved connecting with friends, reading, listening to rap music, being a night-owl, and staying up to date on pop culture. She valued relationships and was a supportive friend and listening ear to many.
Dierdra gave her life to Christ at an early age and was an active member of Jones Memorial United Methodist Church. She lived a life of faith and was a prayer warrior for many. She enjoyed attending bible study and being a Communion Steward.
Dierdra will be fondly remembered and missed by her best friends Damita Daniels, Jackie Stephens, and Dr. Audrey Sanders.
6 entries.
Praying for the Hall family. I worked with Deidre at Woodson Middle School. We had some good times together both at work and home. I remember her sense of humor and her genuine love for people. Rest In Peace , Deidre
My sincere condolence to the family Hall. Mrs Hall was a good person and friend…always had positive words and a believer of God. I had the pleasure of meeting her through my sister in law Rosa Meraz. May she Rest In Peace ❤️
I love you Dierdra tuerly going to miss you a lot you were A wonderful and a great niece and A godly woman you love the Lord and I knew that and he love you more words can't express how much I am going to miss you I love you so dearly I'm going to miss you but I see you again aunt Jeraline. ❤️❤️🙏🙏👋👋🌹🎈
My deepest sympathies go out to you and your family. May God give you peace.
Rest in Heavenly peace Dee, my 1st roommate, friend, and AKA 21 Shades of Beauty Line Sister. My condolences to the family, friends, students, the Prairie View University nation and all those whose lives you touched. You will always be remembered and forever be a pearl. Skee-Wee my sister, Skee-Wee!!!
Dee was a very nice and friendly lady. My condolences to the family.