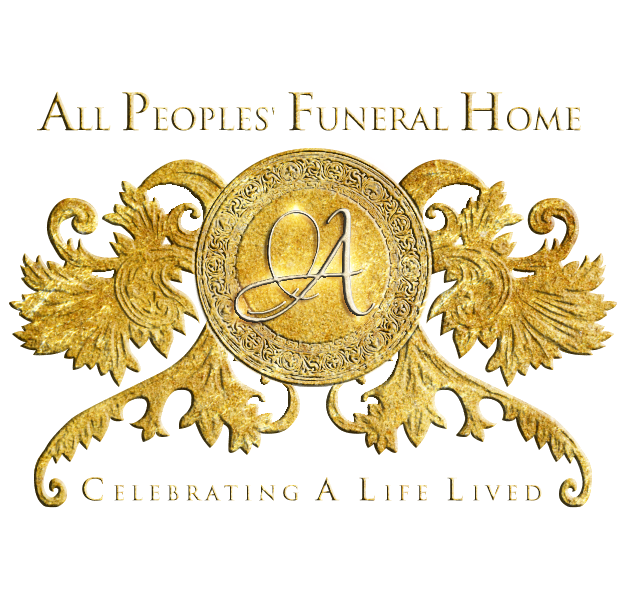 Continuing The Celebration For
Dianne L. Powell
Sunrise: March 1, 1946 – Sunset: July 19, 2022
(Click the image to view the full program)

Dianne Lorraine Powell was born on March 1, 1946, at Shadyside Hospital in Pittsburgh Pennsylvania. She was preceded in death by her parents Henry J. and Christine T. Duke and grandson Isaiah C. Thompson.
When she was 3 years old, she moved to Frankfurt Germany where she learned to play the piano before moving back to Fort Campbell Kentucky, Fort Lewis Washington, and later settling in Oakland California. While in Oakland she attended Castlemont High School where she honed her skills as a pianist, and became a proficient violinist and vocalist. At 17, Diane recorded an album with the 1962-63 Castlemont Choir and Orchestra. Throughout high school, she worked part-time as a model.
Dianne attended Howard University in Washington DC before graduating from what is now known as California State University, East Bay, earning a degree in Business Administration. After graduation, she started working at the Oakland Army Terminal where she met Andrew Napoleon Powell. They married on June 30, 1968, in Oakland and moved to Missouri City Texas in 1978 where they raised their children.
Over the years, Dianne worked for the federal government, became a Subway franchise business owner, and worked for Continental Airlines. She retired in 2001 and spent her last years as an amazing homemaker, supportive mother, and the best grandmother that anyone could have ever asked for.
Dianne leaves to cherish her memory a loving husband of 54 years, Andrew N. Powell, daughters, Angela Thompson (Bryan) and Kasandra Allen; son, Anthony J. Powell (Lauriel); sister, Darlene Adger (Ashton); grandchildren, Ayden Powell, McKenleigh Bella, Tiana Richardson, Alexis Thompson, Allyson Thompson, Staxia McNeill, Tatum Allen, and Dylan Allen and a host of other loving nieces, nephews, cousins, and other relatives and friends.