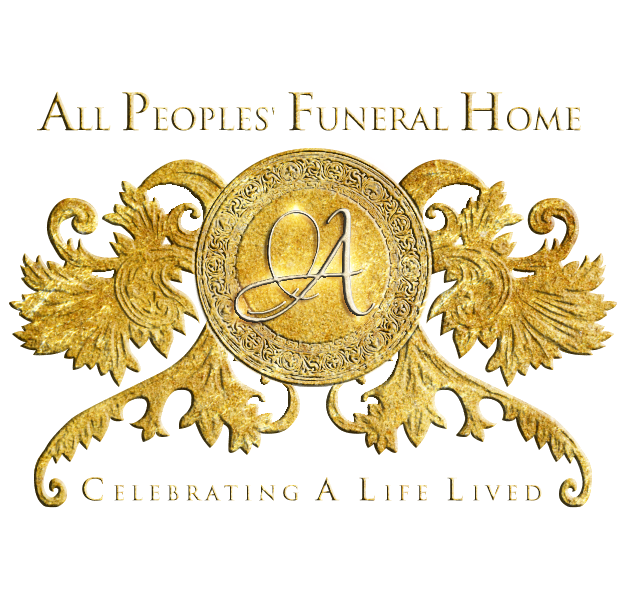 Continuing The Celebration For
Derrick McClinton
Sunrise: June 20, 1957 – Sunset: August 31, 2021
(Click the image to view the full program)

Derrick McClinton was born on June 20, 1957 in Gary, IN to Alfred McClinton and Velma L. (Childress) McCaskell.
Derrick began working at the age of 10 delivering newspapers and on the weekends he worked at the nearby Deli slicing bread and cleaning the neighborhood church. By the time he was a teenager, he worked at his family's restaurant Mac's Fish & Chips.
Derrick graduated from Horace Mann High School in 1975 and continued his education at Ball State University where he was on the Dean's List every quarter. He graduated with a BA in Criminology and Sociology. He is also a member of Kappa Alpha Psi Fraternity.
After graduating from college, he married his college sweetheart and they moved to Houston, TX.
Choosing a career in Law Enforcement, he completed his training at the Houston Police Academy and was hired at the University of Houston Police Department. He became a Field Training Officer (FTO} and was promoted to Sergeant. As FTO, Derrick set the bar high wanting his fellow trainees to achieve their best. After 30 years, Derrick retired as a Lieutenant from U of H.
He then continued his career at Rice University for 9 1/2 years where he retired as Sergeant in the Investigations Department. Derrick greatly enjoyed the relationships he built with his colleagues along the way.
After battling an aggressive pancreatic cancer, for 9 months, he passed away in his home with his wife and son by his side. 
Derrick is survived by his wife June (Clark) McClinton, of Fresno, TX, son Dustin McClinton of Frenso, TX sister Yvettra Marshall of Gary, IN, brother Frederick McCaskell of Atlanta, GA, uncle Robert Bridgeman (Frances) of Cherokee, AL, and several nieces and nephews along with a host of cousins, relatives and close friends.
1 entry.
Hello June sorry about your lost. I'm your old coworker from Ramada Hotel. I know it's been awhile but I hope you are doing ok.