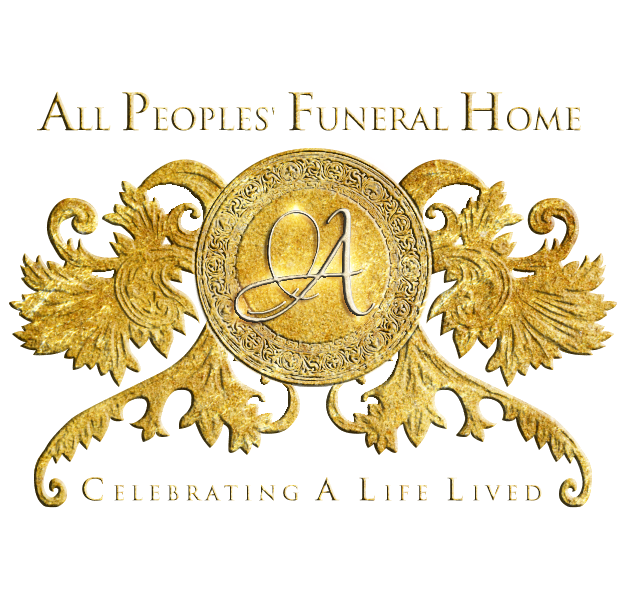 Continuing The Celebration For
Derrick Dejuan Calyen
May 26, 1961 ~ January 17, 2023
(Click the image to view the full program)

Derrick was called home on January 17th, 2023. He
lived in Wharton, Texas at the time of his passing.
Derrick was born on May 26th, 1961 in Houston, Texas.
He was the second son born to James and Lorine Calyen.
He loved doing many outdoor activities. He enjoyed
driving trucks, fishing, BBQing, doing lawn work and
attending family gatherings.
Derrick Calvin is survived by his father James Calvin,
one sister Cahuenga Calyen, two brothers James Calyen
Sr. and Stanley Calyen, one son Armando Calvin, three
nieces, three nephews, his great nieces, his great nephews,
other relatives and close friends.