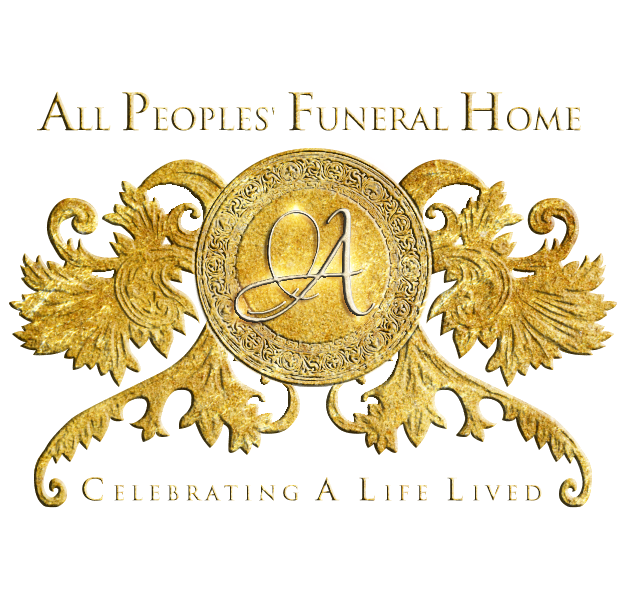 Celebrating The Life of
Dennis Dean Vidrine Jr.
Sunrise: February 6, 1977 – Sunset: October 26, 2023
(Click the image to view the full program)

Dennis Dean Vidrine was born to Jeanette Sanchez and the late Dennis D. Vidrine , Sr. on February 6, 1977. Dennis was immersed in the Christian community at an early age. He attended public schools in Houston where he graduated from Lamar Fleming.
Dennis was blessed with a large and loving family. He valued time with family and friends and treated these times as special. Dennis displayed a great deal of courage in battling several medical issues. Regardless of the circumstances he encountered he always managed to give a smile.
Dennis leave to cherish in his memory: mother – Jeanette Sanchez (Clarence); grandfather – Lincoln Vidrine (Freddie); Sisters – Terese Vidrine, Desiree Vidrine; Two Sons – Montevious Stevenson (Ashley), Dennis D. Vidrine, III; Two Daughters – Jazzmine Mosley, Cambriell Camric and a host of nieces, nephews, family and friends.