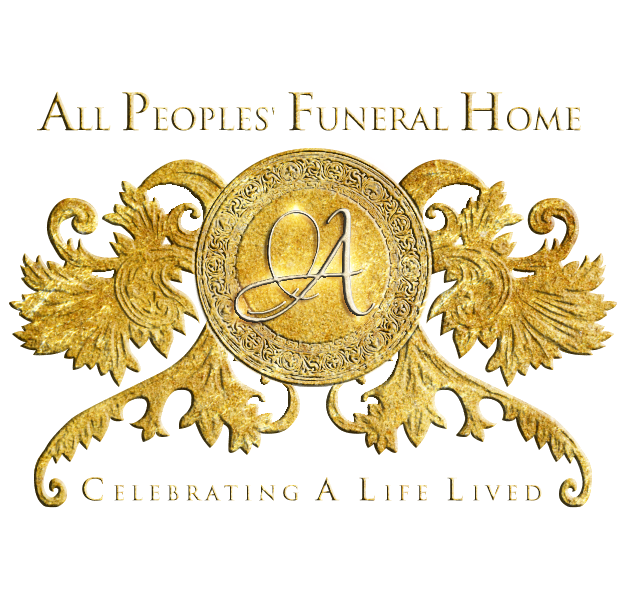 Continuing The Celebration For
Mrs. Deloris Mitchell
November 12, 1935 ~ August 24, 2022
(Click the image to view the full program)

In Ashwood, Texas on November 12, 1935 a baby girl was born to William Davis and Elizabeth King Davis whom they named Deloris Davis. She was the third of eleven surviving children born to this union.
Deloris attended Van Vleck, Houston and Fort Bend ISD public schools. She confessed Christ and was baptized at an early age. She truly loved the Lord and has been a member of Fresno Mt. Corinth MBC for many years under the current leadership of Rev. Dr. Abraham Holt, III. She was a past choir member and worked diligently with the Pastor's Aide Committee.
Deloris married Freddie Washington and KJ Mitchell, Jr. She was the mother of nine children, five boys and four girls. Her special gift was that of a "Care Giver" to many persons including family members. Her loving personality, sense of style and cheerfulness will always be remembered. She was very hard working and loved her family unconditionally. This special woman was a true friend.
She was preceded in death by her parents, William and Elizabeth Davis, husband, KJ Mitchell, Jr, three children, Ollie Lee Mitchell, Brenda Faye Washington and Kenneth Ray Mitchell, one brother, Elijah Davis, two sisters, Ollie Minifee and Errie Mae Booker.
She completed her circle of life on August 24, 2022 at Memorial Herman Pearland Hospital with her family by her side and leaves to cherish her wonderful memories three sons: Sylvester Lee, Anthony James and Reginald Wayne Mitchell; three daughters: Linda Jones (Rev. Dan), Cynthia Renee' and Teresa Ann Mitchell; Ten Grandchildren: James Washington, Sr. (Marquita), Johnny Washington, Victor Gilmore (Ruqqayya), Koritha Mitchell (Craig), Jerald Washington, Monique Mitchell, Robin Grant, Karmen Mitchell, Nicholas Albro, III, and Jacqueline Banks: Fifteen Great-Grandchildren, James Jr. (Nika), Jalinda, Destinee, Chassidy (Adrian), Germargo, LaDarius, Aniya, Jillian, Asa, Asia Lyonne, Ken'Ya, Amanda, De'Nya, Jeremiah & Kaylee; Eleven Great-Great Grandchildren; Three Brothers: Charlie Davis, Herman Davis & Milton Cockrell (Pourchia); Four Sisters: Nellie McGruder (Rev. Hugh), Lenora Foster (Rev. Thomas), Reda Runnels (Rev. Vernon) & Pamela Gaines and a host of other relatives and friends.