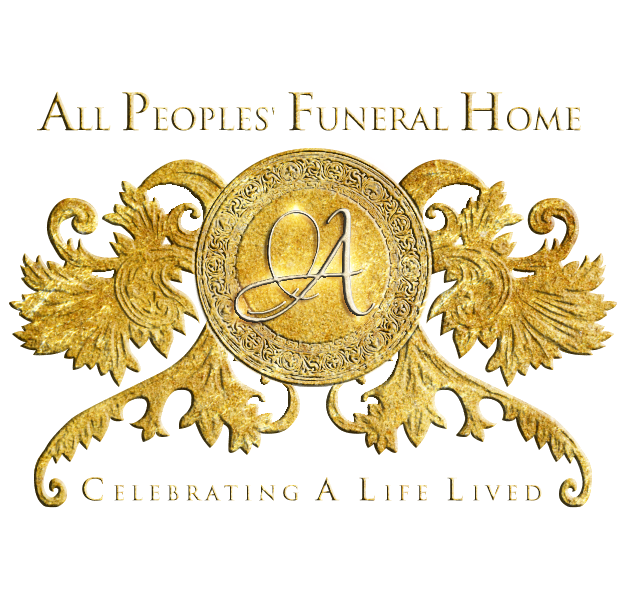 Continuing The Celebration For
Deanna Pearl Maxey-Theus
Sunrise: July 2, 1960 – Sunset: October 5, 2021
(Click the image to view the full program)

Deanna Pearl (Maxey) Theus was born July 2, 1960, in Amarillo, Texas, to Annie Lou Coleman and Horace Maxey Jr. In 1964, the family moved to Houston, TX. She graduated from Forest Brook High School in 1979. She furthered pursued her academic learning by attending Franklin Beauty Institute and the Texas School of Business.  She was employed for many years and served in Chevron's HR department for more than a decade. Later in life, she became a valued and dedicated employee at Walmart – Dixie Farm, Pearland, Tx Supercenter for nineteen years, serving in several roles during her tenure. Deanna loved to worship, and she became a member of Living Waters Church, where she served as an Usher and delivered the weekly announcements. In 2003 Deanna was united in holy matrimony with Calvin Theus in Houston, Texas. When it was time to relax, she enjoyed shopping, traveling, and spending time with close family and friends. She also loved Anita Baker and would sing it along with her songs often.
Deanna Pearl Theus, beloved mother, grandmother, sister, aunt, and friend, was called home on October 5, 2021, at the age 61. She is preceded in death by her mother and father, brother Nathaniel Maxey, husband Calvin Theus, and sister Johnnie Ann Ross Bradley.
She leaves to cherish fond memories of her: son -Nathan Jerome and daughter- Denisha Nicole and her siblings, Wayne, and Chiquita. Grandchildren Ian, Samondra, Servetric, Chyna, Jaylen, Jaden, Terrence. and great-grandchildren Kensley and Kealie. Her nieces and nephews, Sindell, Chasity, Pachent, Sheree, Shenna, LeEdward, great-nieces and nephews, Azhalia, Zhinnia, Zheleya, Zorelle, Zorian, and a host of other co-workers, friends, and families, that will also remember her with love and affection.