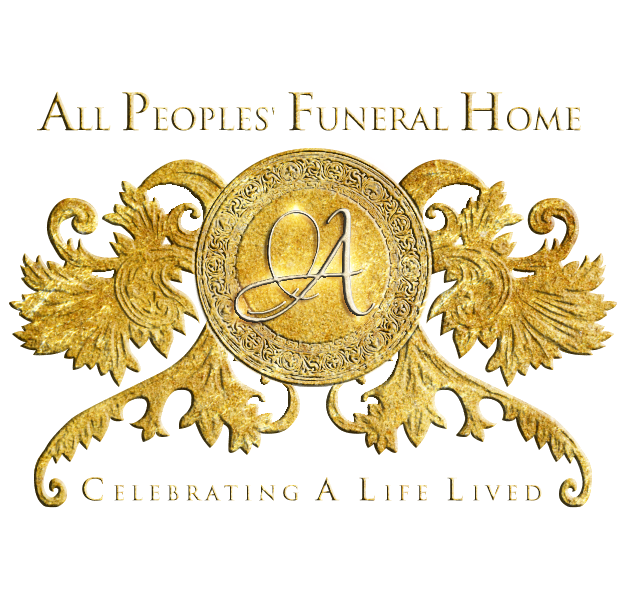 Continuing The Celebration For
Deacon Lester Neal Deckard
Sunrise: October 12, 1942 – Sunset: March 27, 2022
(Click the image to view the full program)

Picture this, on a beautiful clear Fall day on October 12, 1942, a little baby boy was born to happy parents, Mother Stella and Father Dethay Deckard of Oakwood, Texas.
Lester started his education at Dunbar school. His dad did not want his children raised in the city, so he moved to the country. There he attended St. Paul Shiloh Elementary and High School. He excelled in basketball and was the fastest sprinter in the County; winning at 440 and 220. After graduation in 1961 from High School, he enrolled at Paul Quinn College in Waco, Texas. The Vietnam War was escalating at that time so he enlisted to go serve his country in the US Marines where he was a standout sprinter. He was discharged from the service with honors.
He met and married Rosia Lee Phillips in 1971, no children were born into this union. In 1972 he was stricken with a stroke; as he liked to say, he had a stroke in his body and not his mind. He was always a cheerful guy and never complained.
He lost his Rose (wife) in 2000 and moved back to Texas to live with his wonderful sister Mattie who took care of him for the rest of his days. Lester loved reading the bible, listening to the bible, watching westerns, and sports. He also loved playing dominoes and thought he was the best player ever. He joined Greater Riverdale Baptist Church when he came back to Texas; there he was installed as a Deacon in 2003 and served faithfully.
Preceding him in death; his wife Rose; parents Stella and Dethay; sisters Annie Faye and Dehoma; brother Arthur J.; and nephew, David.
He leaves to morn his passing, daughter Aladrian Garrett (Tony Majors); grandson Giquan O'Neal Garrett; three sisters, Mattie Holmes, Bettie Deckard of Houston, TX, Ethel Lee McCoy of Lubbock, TX; one brother, John Deckard (Dorothy) of Savannah, GA; Sister in law, Pearl Deckard, a wonderful host of nieces, nephews, cousins, and friends far and near.