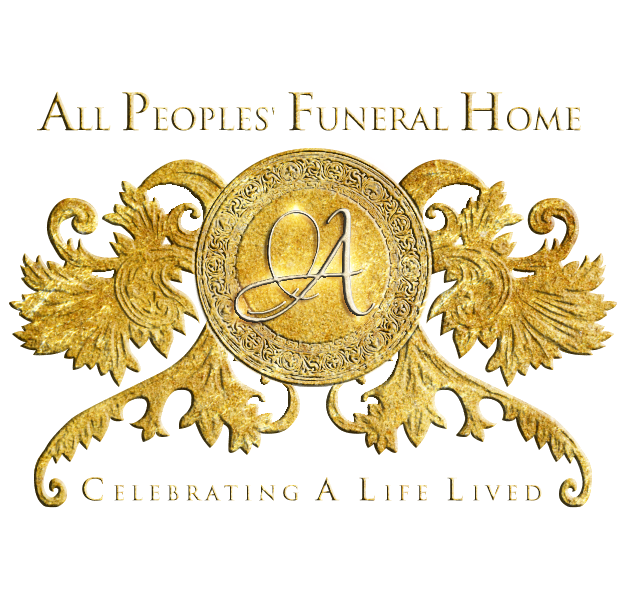 Continuing The Celebration For
Deacon Kermit Leon Thornton
Alpha: May 2, 1940 – Omega: April 19, 2021
(Click the image to view the full program)

Kermit Leon Thornton was born to Doran A. and Ruth D. Thornton May 2, 1940 in Toccoa, Georgia. The family moved to Cleveland, Ohio in 1941 where he attended public school. He graduated from John Addams High School in 1958.
In his early years he joined Emmanuel Missionary Baptist Church under the late B. Robert Lawson, Pastor. Kermit was baptized in 1951. He became a member of the junior usher board and the young adult choir.
On January 1958 he joined the U.S. Army and was honorably discharged in February 1962. After being discharged he moved back to Cleveland, Ohio. He worked for Cleveland Transit System as a bus operator.
In 1968 he moved to Los Angeles, California where he was gainfully employed at Rapid Transit District as a bus operator. Kermit worked for RTD for 24 years. He retired October 28, 1992. During his 24 years he received many awards and honors of distinction.
On September 21, 1974 he met and married his loving wife Lydia H. Swain. They joined St. Andrews Baptist Church under the leadership of the late Alex Toussaint. Kermit served on the usher board as a chief usher, member of the Layman League in 1978 and became an ordained deacon March 21, 1982. He later became chairman of the Layman League until 1994. He was also the deacon and teacher of the Morning Star Auxiliary and member of the pastor's advisory board.
Kermit moved his family to Houston, Texas in 1994. They joined St. Luke Baptist Church under the leadership of Rev. Harvey M. Walker. St. Luke Church was renamed and became The Crossing Community Church. He was a member of the deacon board and teacher and assistant superintendent of the Sunday school.
Kermit continued to provide for his family. He worked as a cement truck mixer for Astro Concrete Inc. After leaving with 10 years of experience he was gainfully employed by Cemex Concrete Company until 2017. At that time he retired because of an injury.
Kermit was affiliated with many community organizations. He was a member of the A. Phillip Randolph Institute and an associate member of Wharton Training High School Alumni Association.
Kermit was proceeded in death by his father, Doran A. and mother, Ruth D. Thornton and youngest brother, Carl Thornton. He is survived by his devoted and loving wife Lydia, loving children Marcus Robinson (Vernee), Karren Bray, Sherri Johnson, Wilma Swain, and grandson, D'Andre Robinson which he reared. He leaves to cherish his memory one brother, Jimmy Thornton (Mary), nine grandchildren, Chevisia, Albert, Peter, Marcus Jr., Bridney, Zachary, Leon, Ryne, Jasmine (Earnest), a Goddaughter, Alexis Durley. He also had two cherished great-grandchildren, Samaria Robinson (Sweet Pea), BriJean Swain and many other great-grandchildren, nieces and nephews. His sister-in-laws Barbara Durley, Diana Dockery, Rosalind Newell, brother-in-law Roy Newell and niece, Raybin Dockery and a host of other relatives and friends.