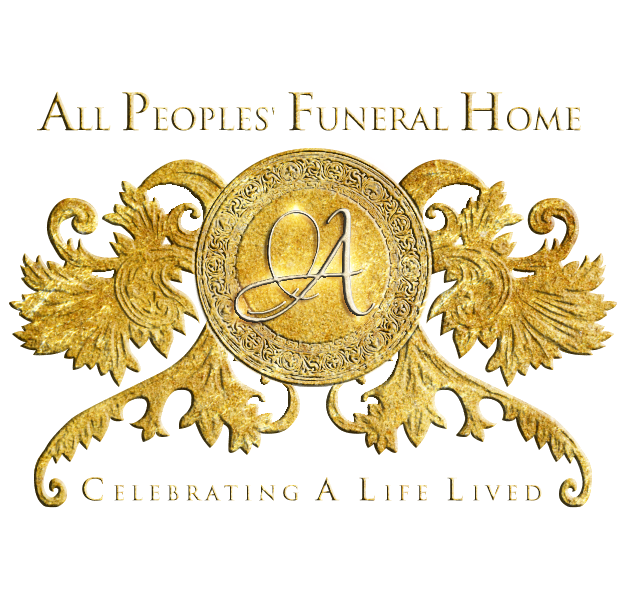 Continuing The Celebration For
David Jones
Sunrise: March 21, 1943 – Sunset: April 10, 2022
(Click the image to view the full program)

David Donald Jones, 79 years of age, passed away on Sunday, April 10, 2022.  He was born March 21, 1943, in McAlmont, Arkansas the son of the late Benjamin Henry and Maudie Mae (Landcaster) Jones.
David was born and raised in McAlmont, Arkansas, and attended Pulaski County High School. After high school, David moved with his wife Louise Jones to Chicago, Illinois where he began his career as a truck driver for Nabisco Food Company. He was a business owner of an antique store, a moving hauling company, and proficient in freelance construction and remodeling.  He was eternally loved by many family and friends in Chicago and after 57 years David and his wife retired to Texas with their children.
He is survived by his loving wife Louise Jones and his children: Sheila, Michael (Carolyn), Lisa (Will), David, Davida (David), LaShown (Doritha), and Derrick (Ife). His siblings Marth Dunn, Queenella Lewis, Maxine North (Thomas) Jo Evelyn Marshall, Barbara Barbee (GW), and brother Melvin Jones (Bernita). His grandchildren Andrea, David, Michael Jr., David, Christian, Danielle, Shaletha, Sheneka, Domonick, Demetria, Derrick Jr./a.k.a./Scooter, (Tangela, Danette, Shanette).  A host of cousins, nieces, nephews, and great-grandchildren.
He is preceded in death by his brother(s) Walter B. Jones, Arthur Lee Jones, Paul Jones, Benjamin Jones Jr., and sister Ivora Lewis.